Phased removal of petrol subsidy or simultaneous burden on the people? Judgment expected today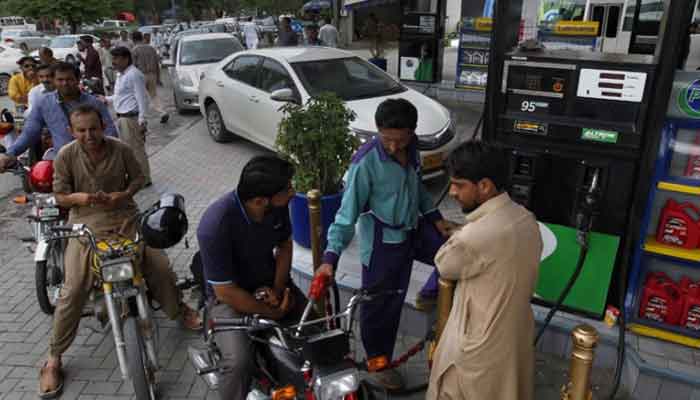 The decision to end subsidies on petroleum products is likely to be taken today.

If all the subsidies are abolished, the price of a liter of petrol will increase from Rs 45.15 to Rs 195 while the price of a liter of diesel will reach Rs 230.
It may be recalled that the PTI government had frozen the price in the last few days by promising to increase the price of petrol from the IMF. Due to the decision of the PTI government, the government has to pay a subsidy of Rs 100 per month. Incumbent government ministers have described the move as a landmine.
In view of the current economic situation in the country, prominent business personalities have expressed support for raising the prices of petroleum products.
On the other hand, Federal Minister for Information Maryam Aurangzeb said that when Imran Khan found out that he was losing, he gave illegal subsidy on petrol.
.