Photo : Pre-wedding shoot, after maternity shoot now divorce photo shoot; See the photo viral on social media! – Marathi News | Happy woman's photoshoot after divorce goes viral on social media
Till now you have seen pre-wedding shoot, wedding shoot, maternity shoot. But have you heard or seen a divorce photo shoot? You will surely be shocked to read this. But yes it is true. A woman has done a photoshoot to celebrate her divorce from her husband.
May 01, 2023 | 9:11 PM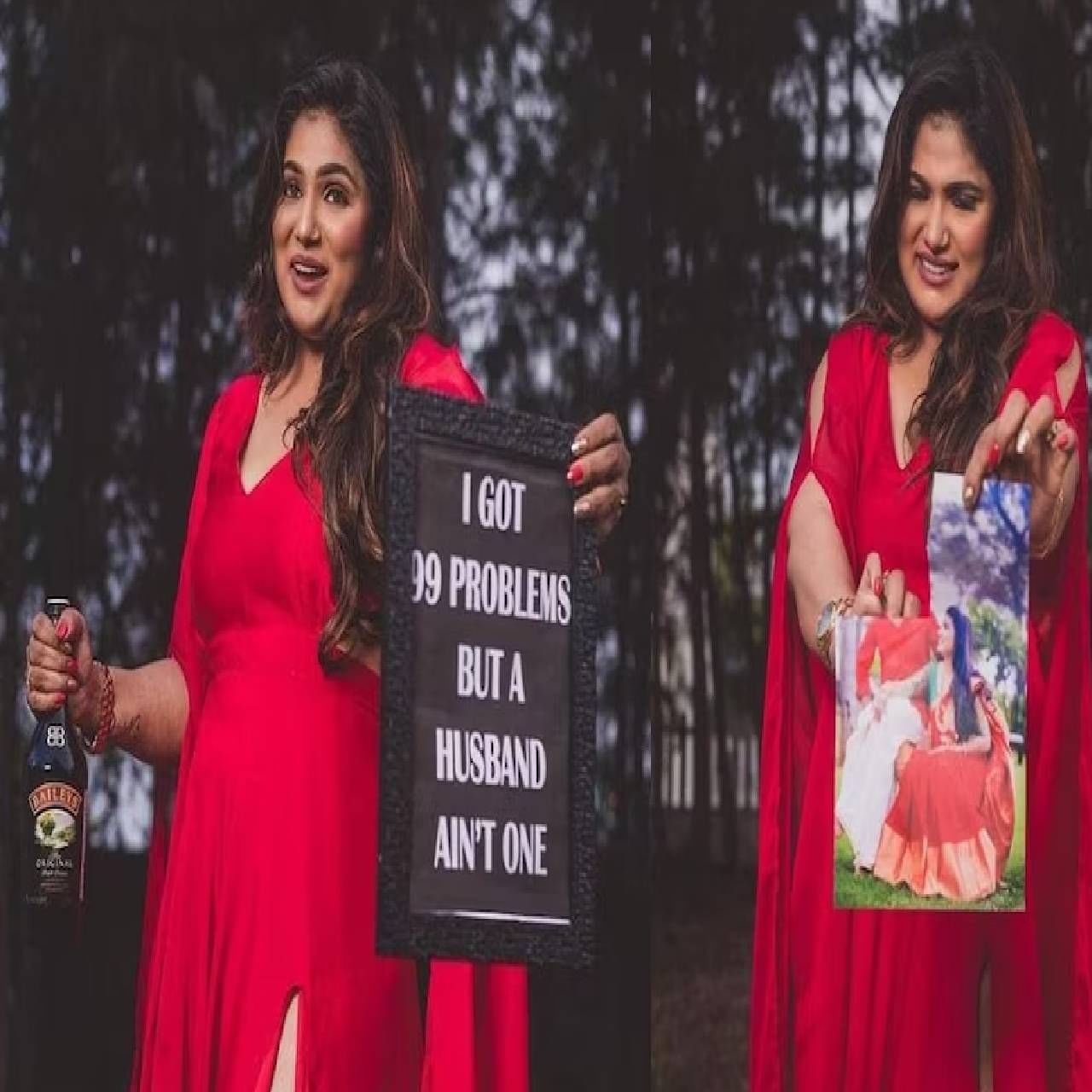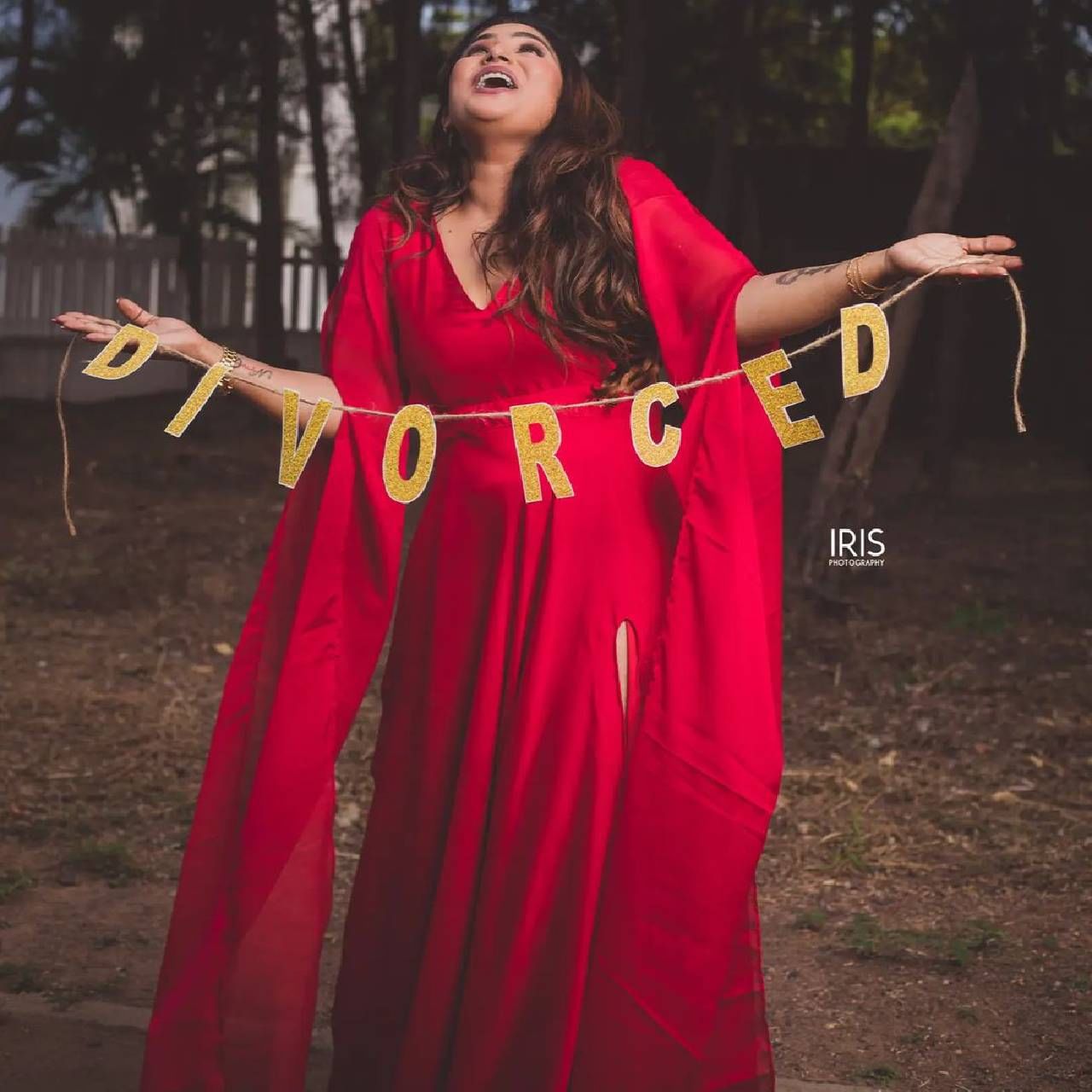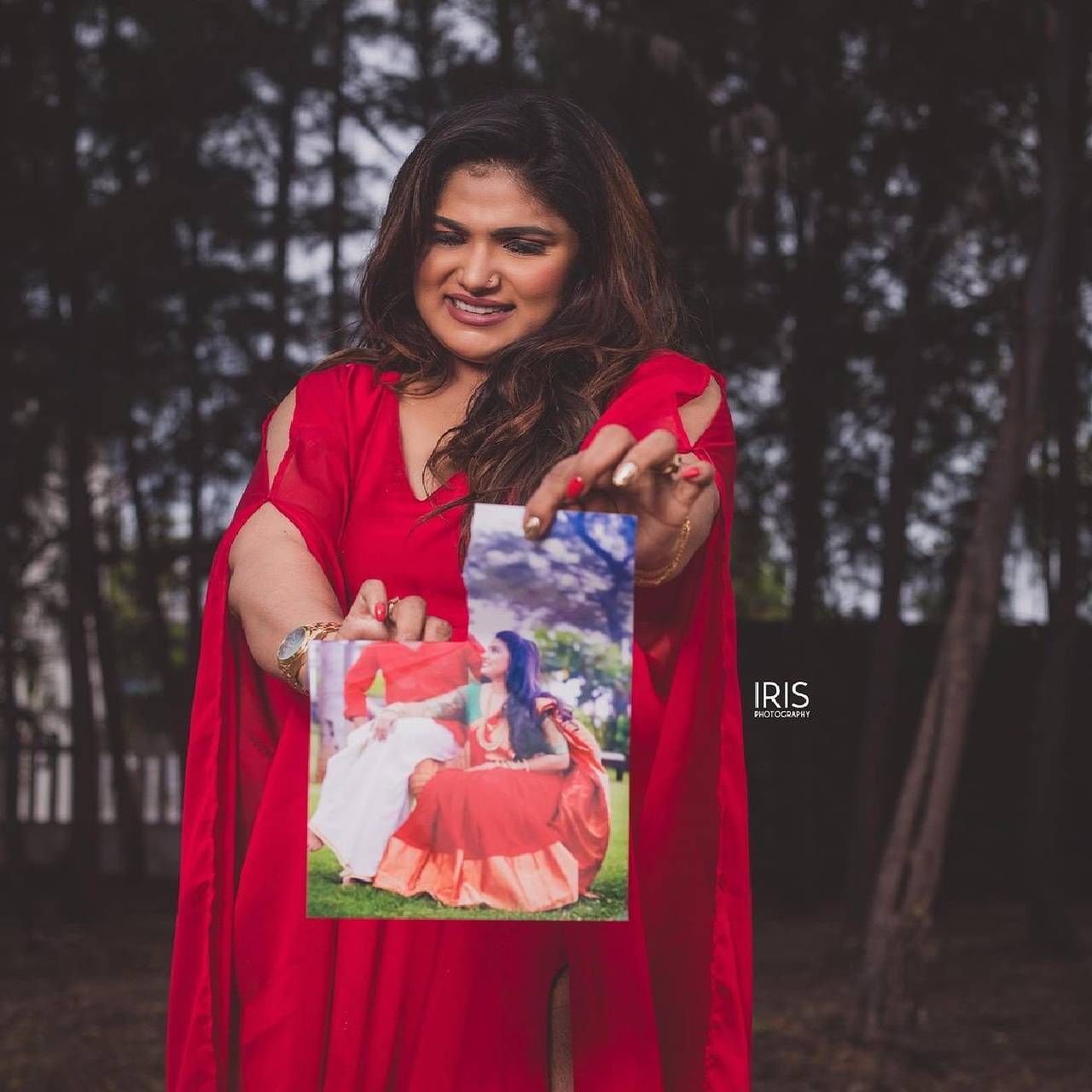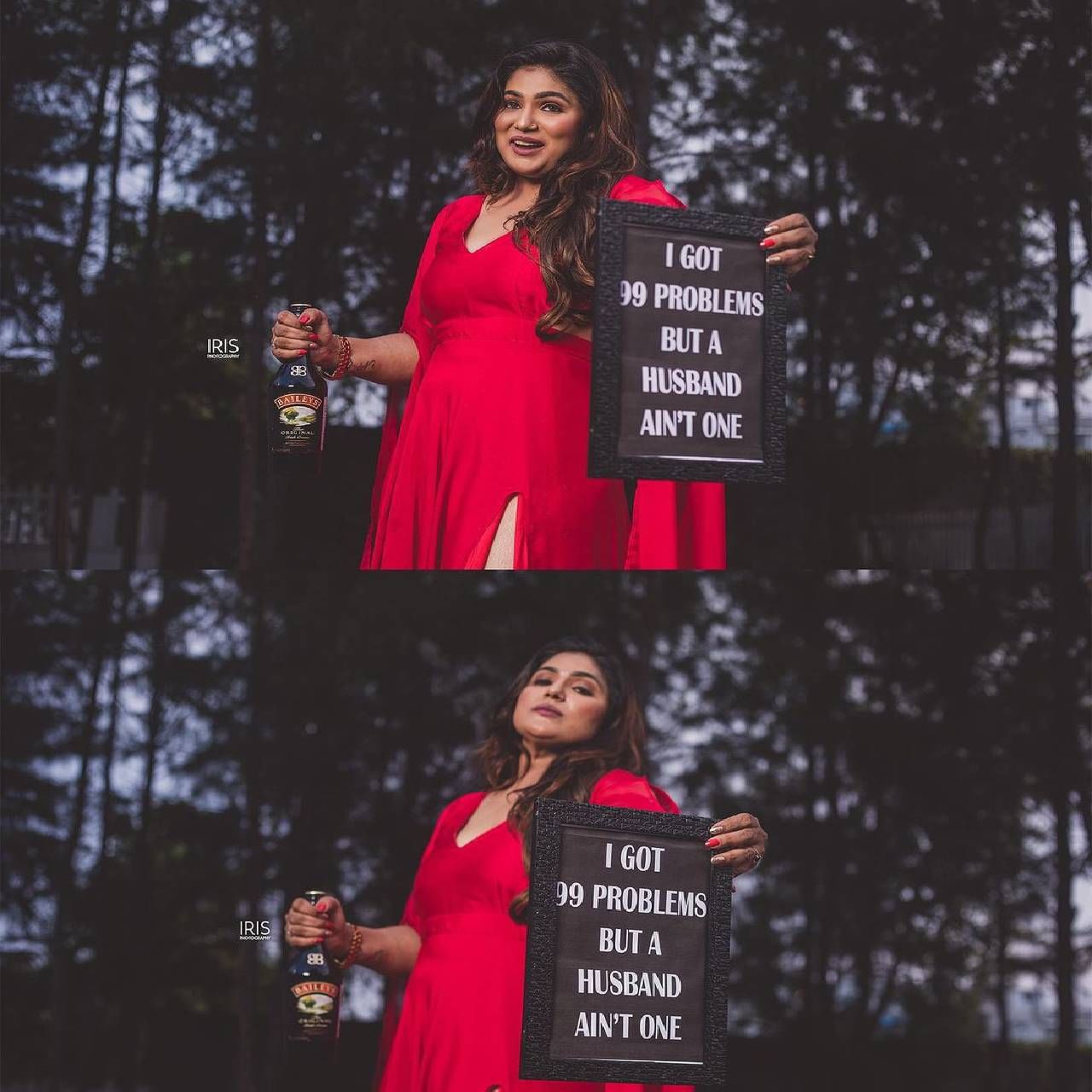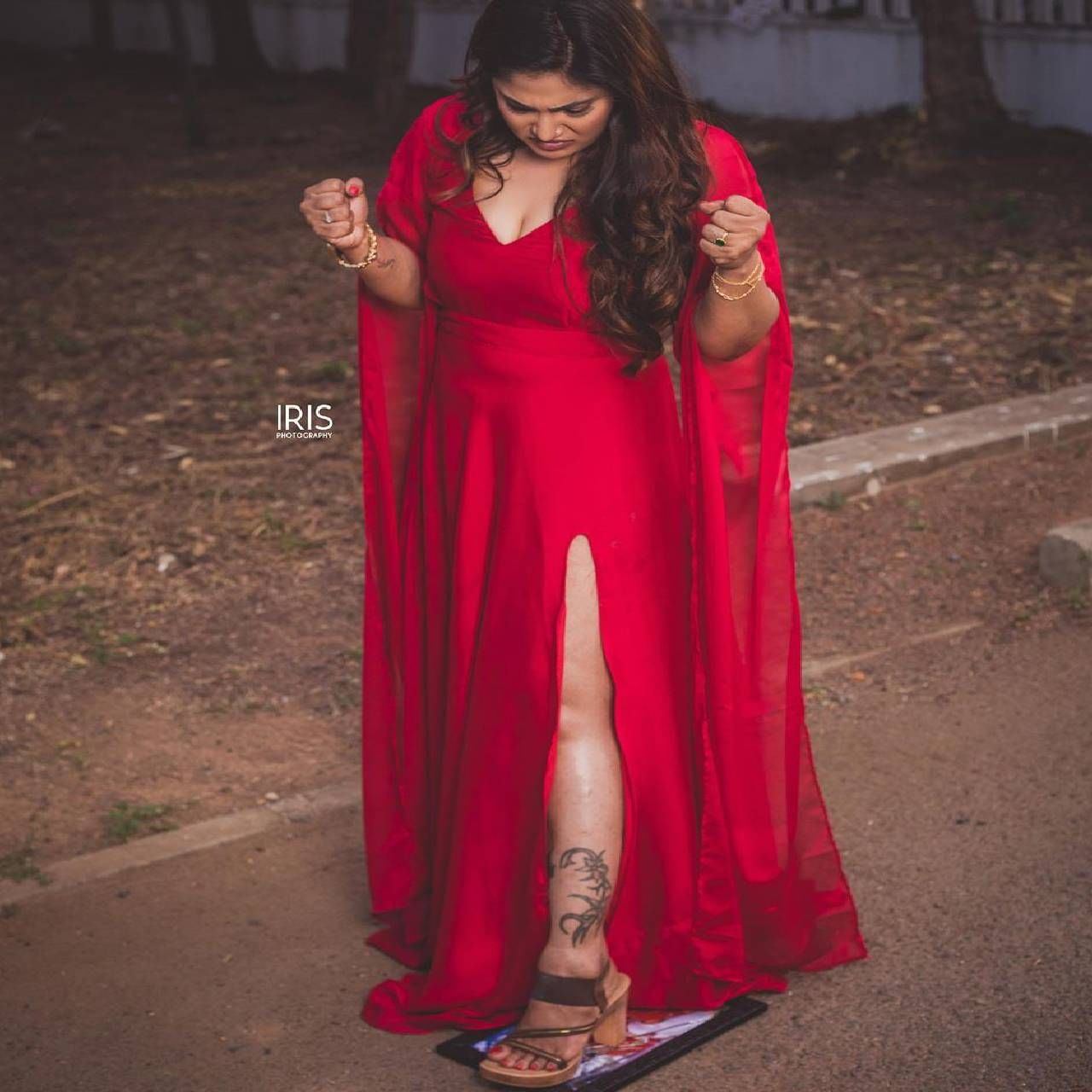 .