PM Modi: Prime Minister Modi's Peta View; See here different photos of Namo Kannada News | 9 Years Of PM Modi govt Namo's Dress sense and pagdi looks see photos here
Prime Minister Narendra Modi will inaugurate the new Parliament building on Sunday. Modi attracts attention by dressing well on every special occasion. Many times in the past he has attracted attention by wearing a peta. Here are some selected images.
May 26, 2023 | 8:12 PM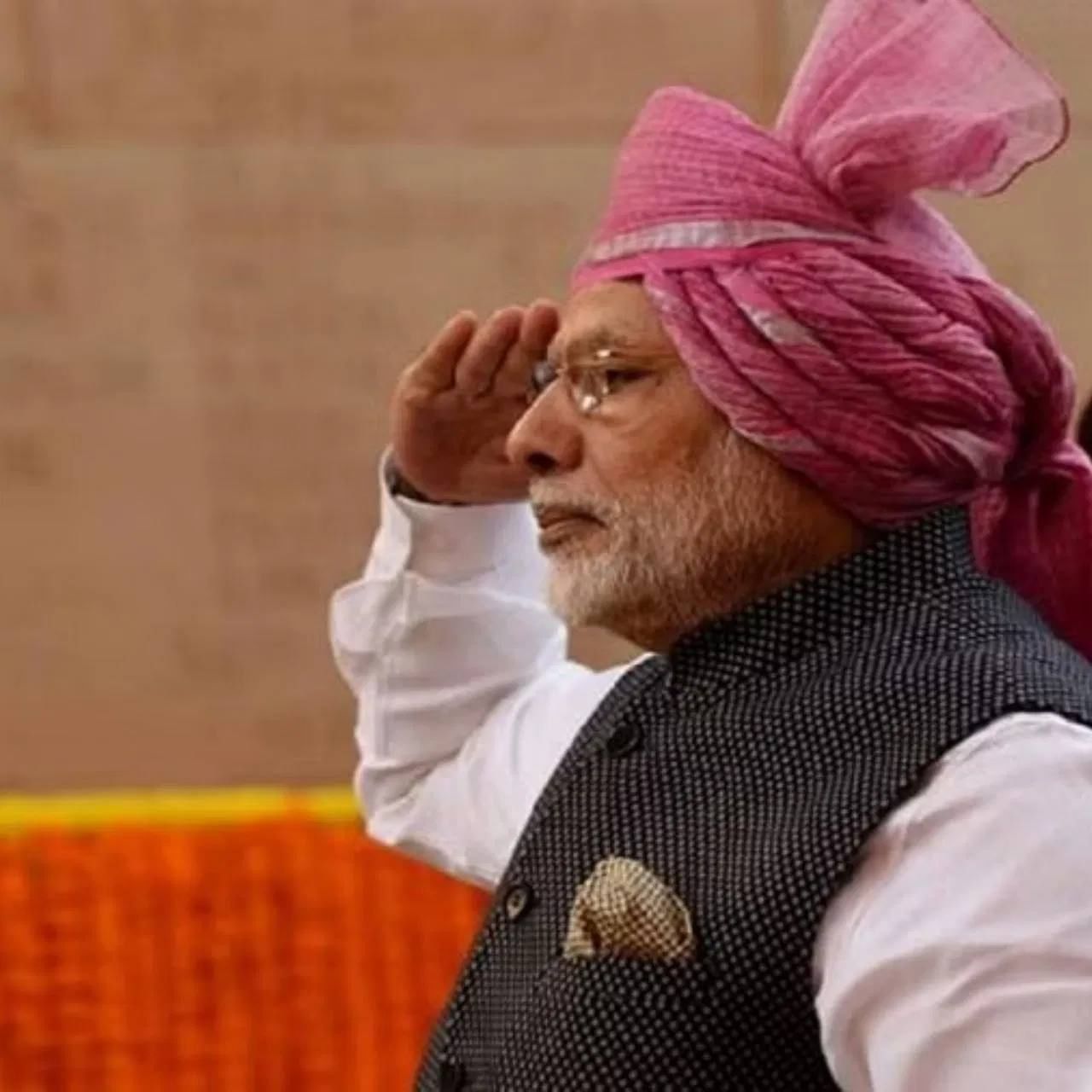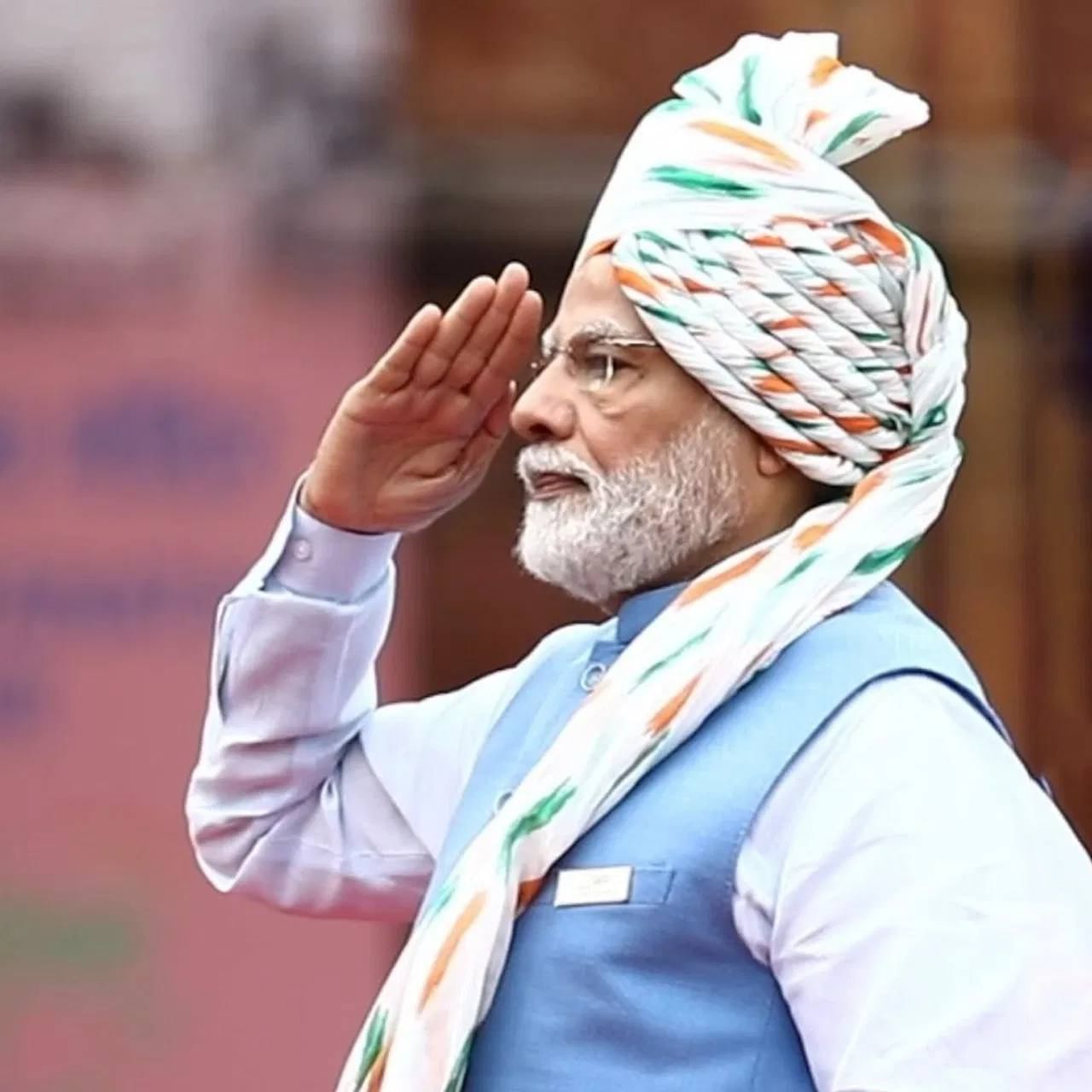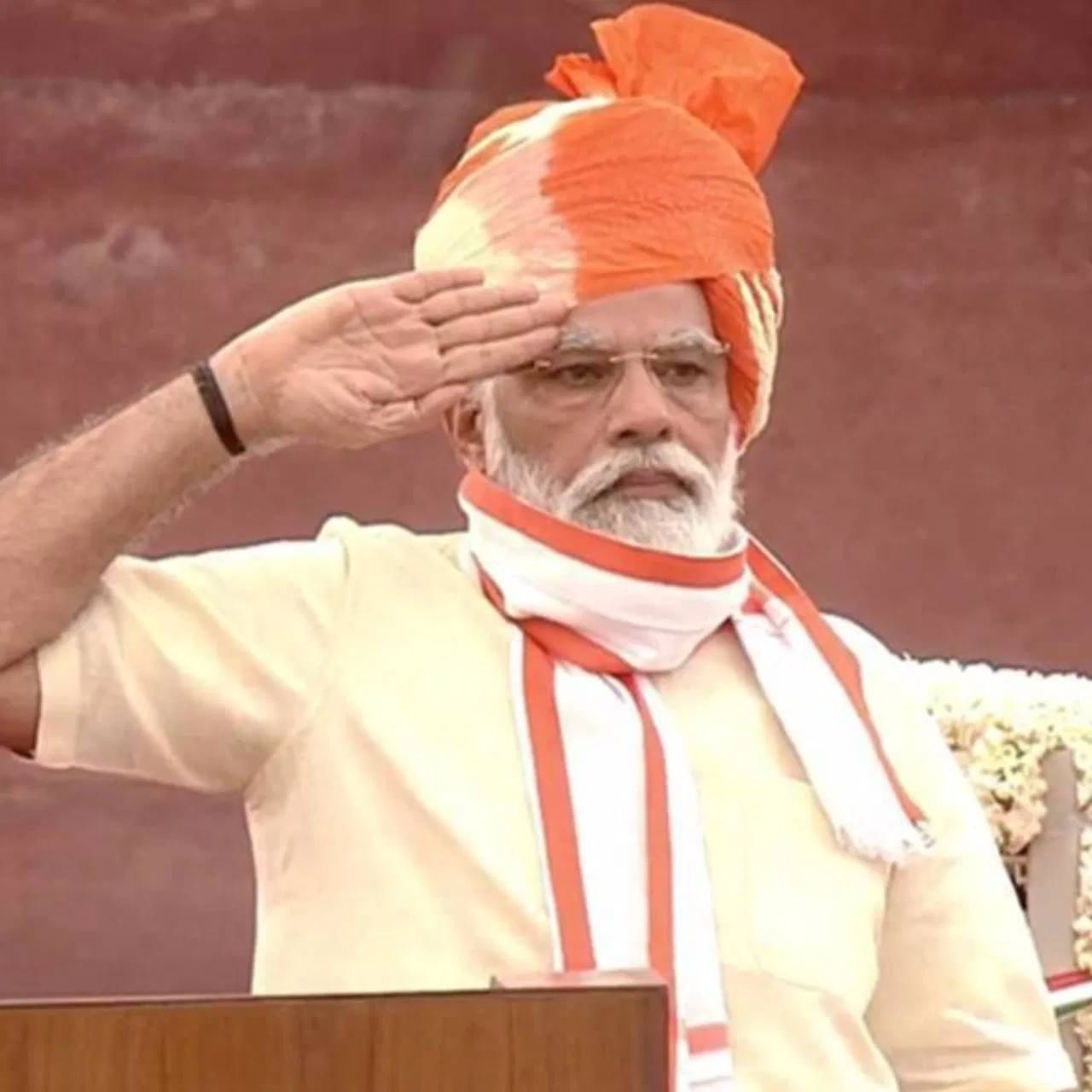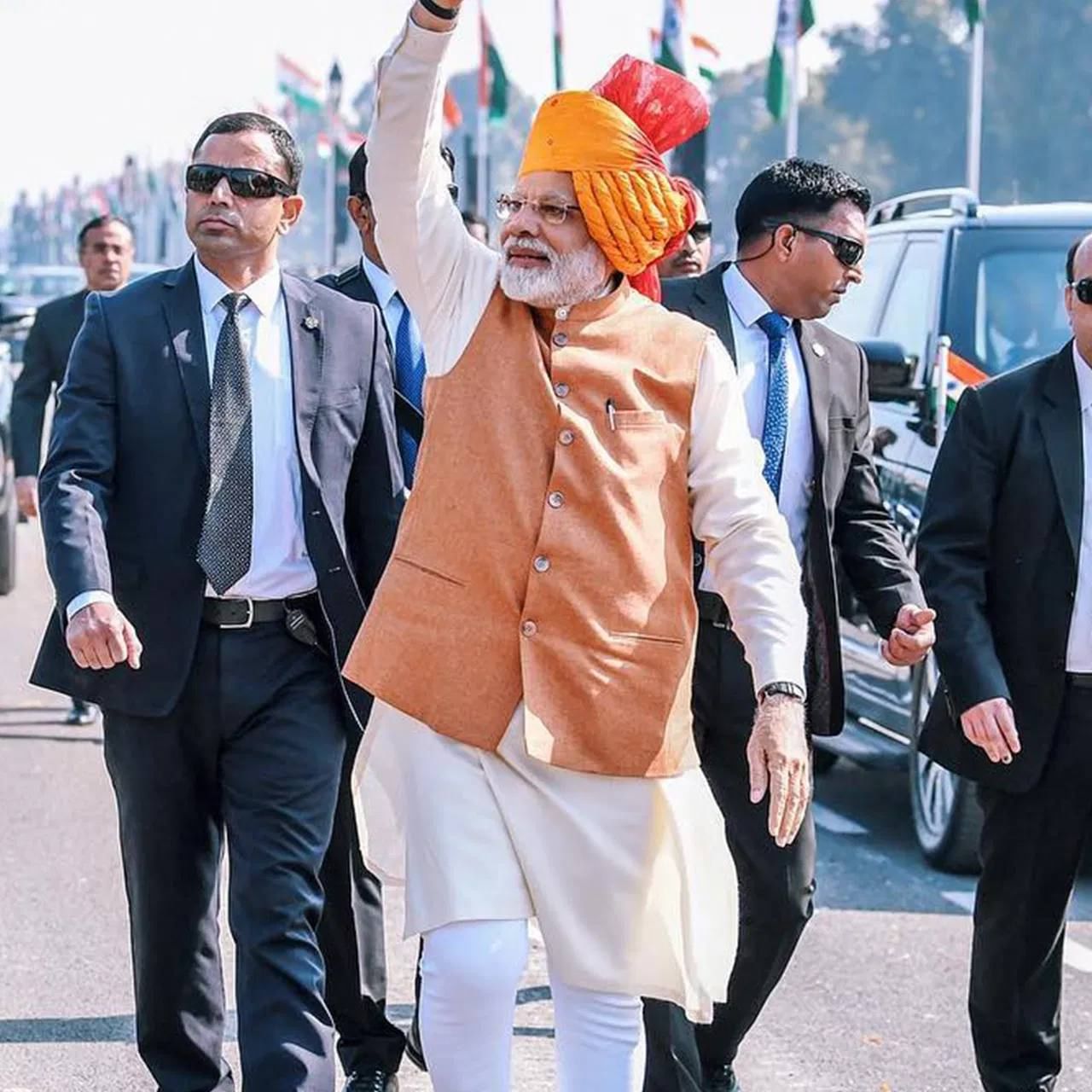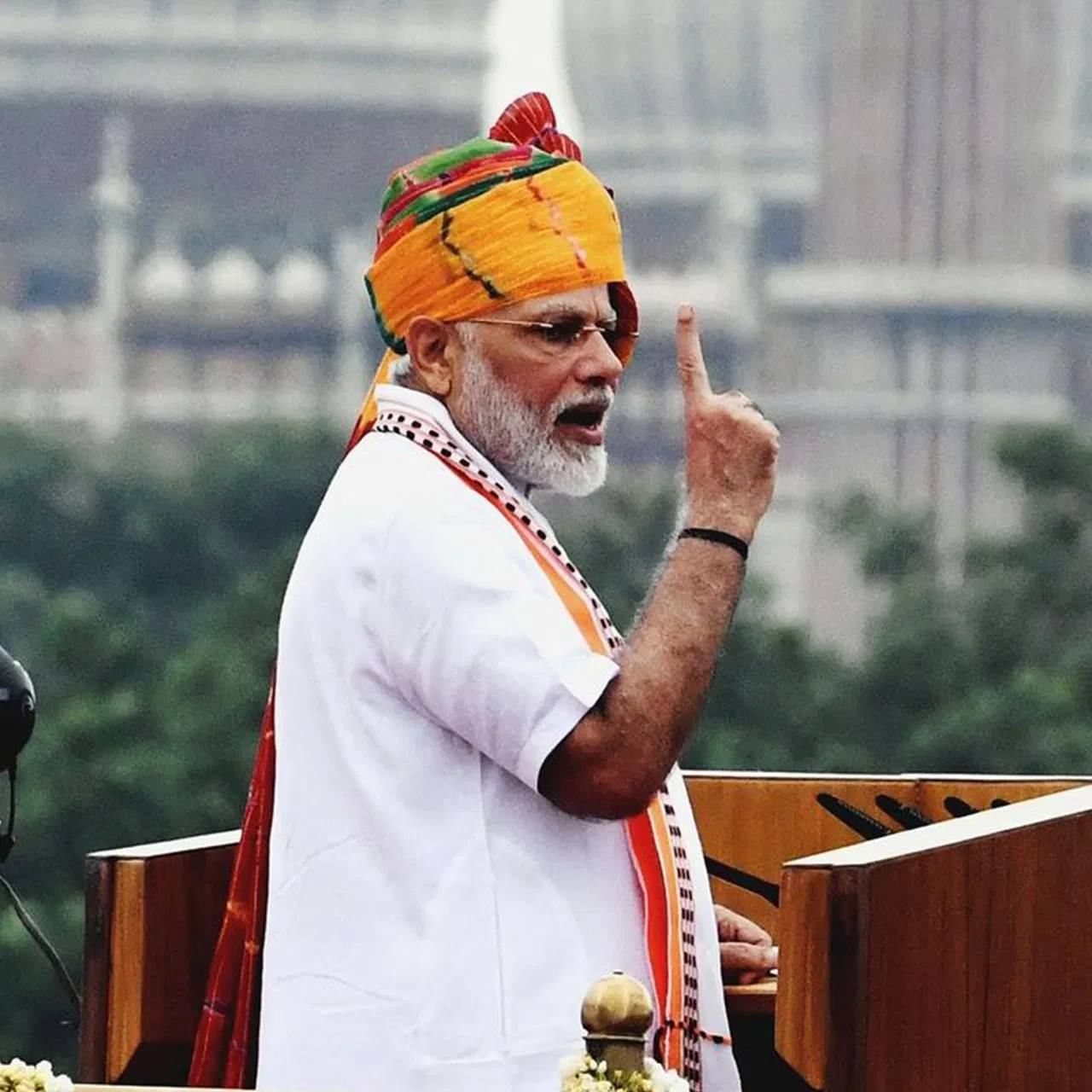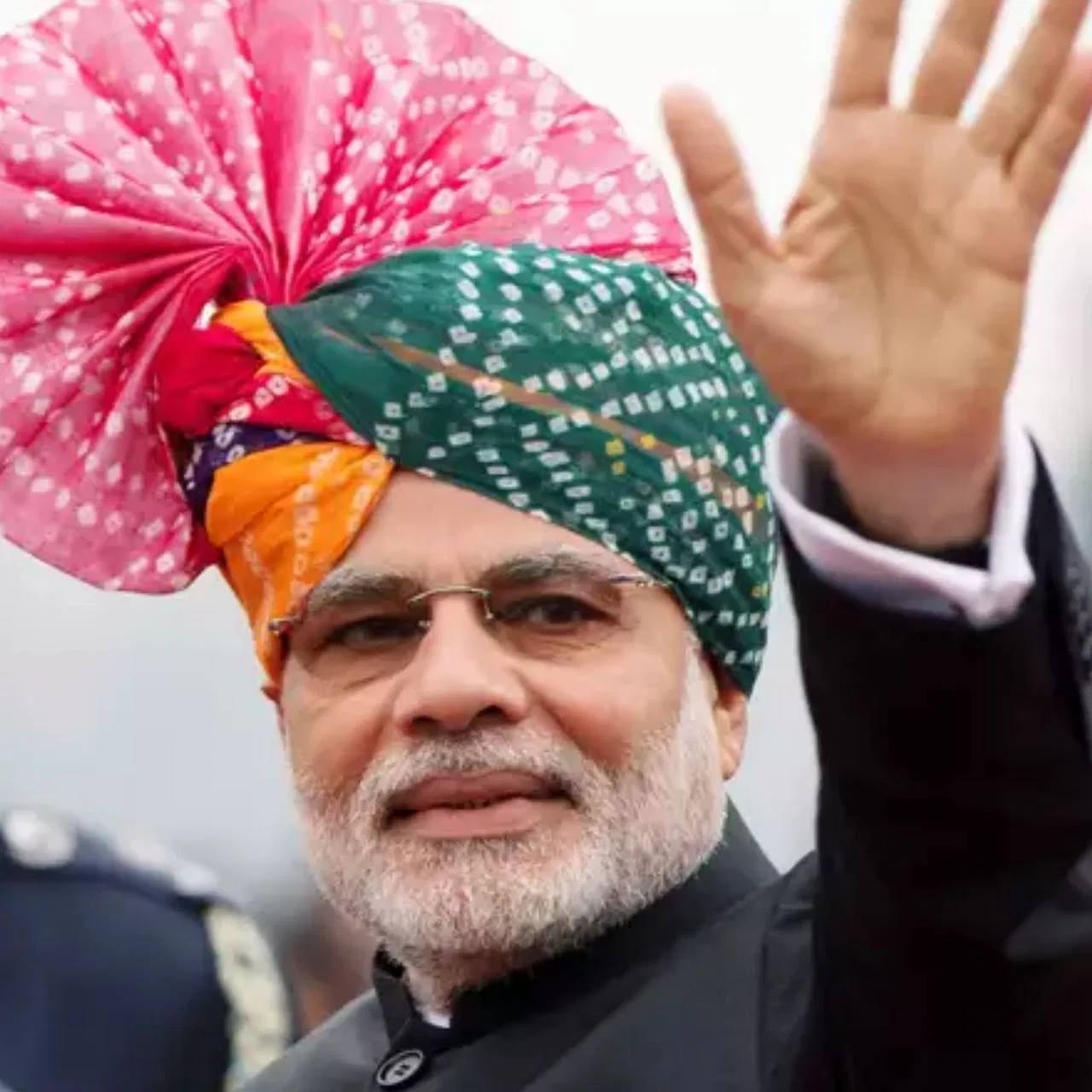 .