President Gotabaya has declared a state of emergency in Sri Lanka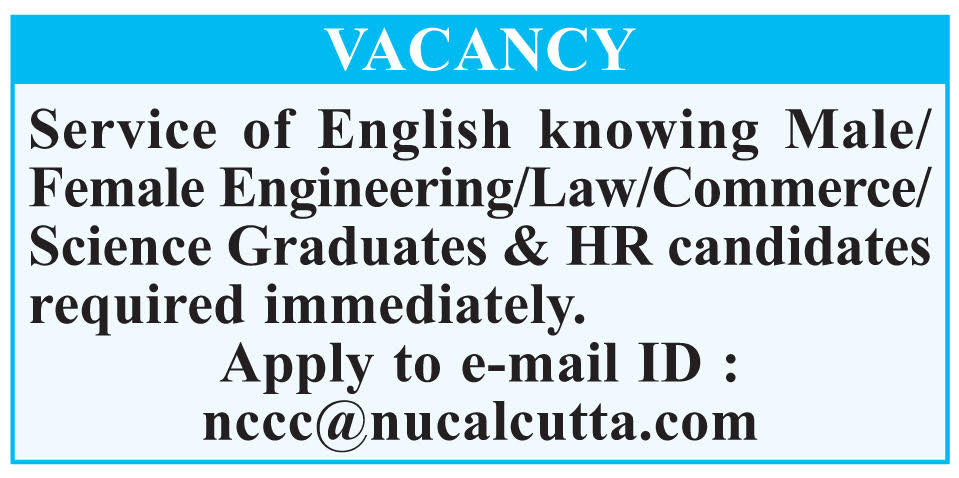 Puber Pen Reporter: A day after a violent protest outside the home of Sri Lankan President Gotabhaya Rajapaksa, a state of emergency was declared. Sri Lanka has declared a state of emergency with the security forces in full force. He said in a statement that the state of emergency was declared to protect the public order and to provide necessary services and services for human life.
President Gotabaya Rajapaksa declared a state of emergency in Colombo on Friday, the day after the curfew was lifted. According to the BBC, Sri Lanka has been suffering from severe food, money, oil and electricity crises for months. This situation is gradually deteriorating. Protests have been going on since last month.
The country is now in the throes of an acute foreign exchange crisis, which has plunged the economy into crisis. Public unrest in the country has escalated due to power outages, oil, food and medicine crises for 13 hours a day. The protest is being seen as a manifestation of a large anti-government attitude. However, Rajapaksa came to power in 2019 with huge popularity. He then promised stability and firm management of the country.
An analysis by the BBC found that ambitious projects, excessive borrowing, poor repayment, abrupt tax cuts, the collapse of the Corona tourism and remittance sectors, forced organic farming, crisis management, corruption and nepotism caused by crisis and familism.
The government, however, says that the closure of the tourism sector due to the Corona epidemic has created such a situation. In addition, the series of attacks on churches in 2019 has also had a negative impact on the tourism sector. But experts say the crisis began long ago.
Facebook Notice for EU!
You need to login to view and post FB Comments!