Proof of income, government at your door with subsidy! – Marathi News | Proof of income, government at your door with subsidy!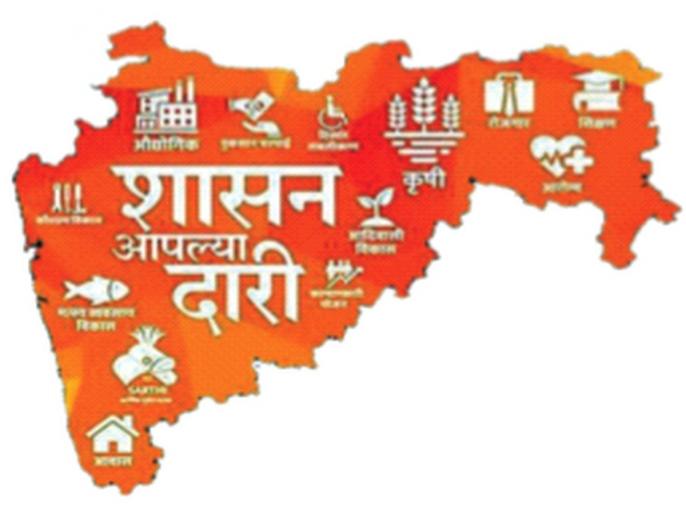 Lokmat News Network
Mumbai: The campaign 'Shasan Apya Dari' is being implemented in every district. The government intends to provide direct benefits of various schemes to at least 75 thousand beneficiaries by June 15. There is a spontaneous response of the citizens to this scheme in Mumbai and Mumbai suburban districts as well.
What is the government's door plan?
The initiative 'Sasan Apya Dari' is running in every district. It has been planned in such a way that citizens can get different benefits under one roof at one place. To increase the scope of this initiative, now citizens can also avail the benefit of the scheme by filling the information themselves or at an authorized center through the Mahalabharthi portal.
At least 75 thousand people will benefit
Generally 40 to 50 centers are authorized to register 75 thousand to 1 lakh citizens in a district within a month. At least 75 thousand beneficiaries from each district will be directly benefited from various schemes on the occasion of Amrit Mahotsav of Independence.
What will be the benefit?
The main objective of this campaign is to get the benefits of government schemes and activities to the common people immediately. The benefit of more than 200 schemes at government prescribed fees will get speedy approval by submitting minimal documents. The administration will inform everyone about this scheme through 'Har Ghar Dastak'.
The campaign will be implemented till June 15
Citizens are being given benefits through this campaign. This campaign will be implemented in every district till June 15.
Web Title: Proof of income, government at your door with subsidy!
Get Latest Marathi News , Maharashtra News and Live Marathi News Headlines from Politics, Sports, Entertainment, Business and hyperlocal news from all cities of Maharashtra.