PTI's narrative on corruption was limited to speeches and publicity: Sherry Rahman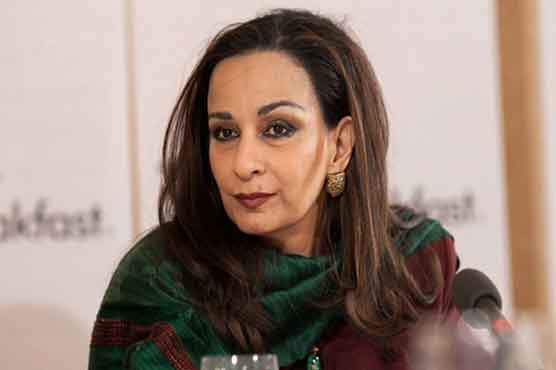 Islamabad: (Web Desk) Federal Minister for Climate Change and Senator Sherry Rehman has said that the narrative of former Prime Minister Imran Khan and Pakistan Tehreek-e-Insaaf regarding corruption was limited to speeches and publicity.
In his message on the social media website Twitter, Senator Sherry Rehman said that the Transparency International's Corruption Perception Index Report 2022 is the last nail in the coffin of Tehreek-e-Insaf's narrative. It kept growing.
He said that before the Tehreek-e-Insaf government, Pakistan was ranked 117th in the Corruption Perception Index, during Imran Khan's rule, Pakistan ranked 120th in 2019, 124th in 2020 and 140th in 2021. Due to this, Pakistan reached the 140th position in this list.
The leader of the People's Party said that due to his corruption, Pakistan has gone up 23 levels in the corruption index. No corruption scandal has come to light during this period.