Let us tell you that for the last few days, there has been a decrease in the cases of poisoning and assault in the running train in Bhopal Railway Division, but the incidents of robbery are increasing continuously in the trains passing through West Central Railway. Now questions are being raised about the safety of the passengers. If you look at the cases that have come to light, the robbers are especially targeting women.
Also read- Good news for farmers: Now crop insurance amount information will also come on the phone, toll free number released
Revealed from the data released from GRP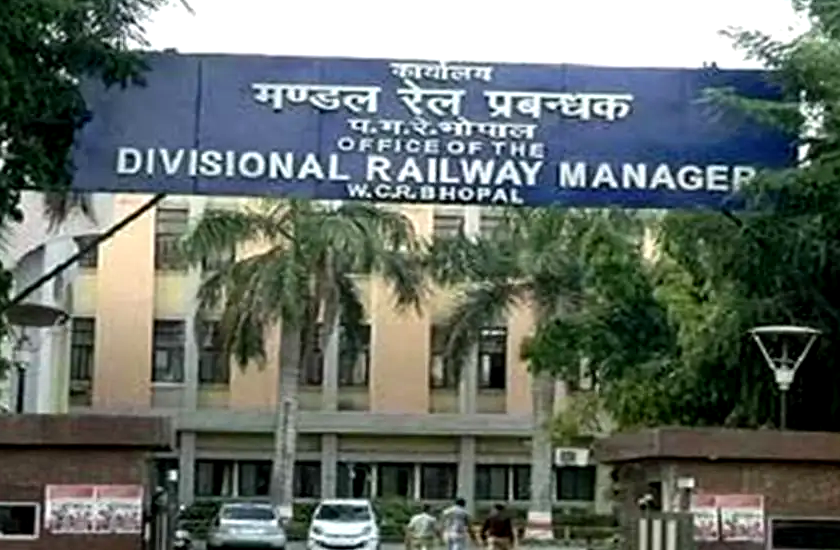 The graph of incidents of robbery in moving trains and theft of valuables from the purses of women has once again started increasing rapidly. Now instead of stealing or robbing heavy items in trains, these robbers are stealing valuables from women's purses in the dark of night. However, due to the vigilance and understanding of the passengers, the cases of poisoning and assault in the moving train have come down. Let us tell you that this information has come out in the data released by GRP.
52 incidents of robbery in just seven months
If we look at the figures, this year i.e. within just seven months of 2022, miscreants have carried out 52 incidents of robbery in Bhopal Railway Division. There are more incidents of mobile and purse theft. At the same time, the police have also arrested 70 accused in 38 cases. The graph of robbery in trains is also increasing rapidly. Last year, there were 39 incidents of robbery, in which the GRP has disclosed 34 cases by putting an end to it in 05 cases.
Also read- Finance Minister Jagdish Deora did sword fighting, showed amazing feats in the arena, the spectators were stunned
So that's why the police are unable to disclose the cases.
Let us tell you that the incidents of incidents in moving trains are also not being disclosed because, often after committing the crime, miscreants get down at any station and escape. The police have neither their details nor any evidence. Regarding the incidents happening in the train, ASP Rail Dr Amit Verma has also admitted that, the incidents of theft in the train are increasing continuously. However, it is a matter of relief that, due to the vigilance of the passengers, there has been no incident of poisoning within the last one year.
Cobra snake spews eggs, shocking video surfaced
,