Rathyatra 2022: There will be rain in Rathyatra Gujarat Weather News
Gujarat Weather Forecast: Meteorological Department forecasts rain
Rajkot: Young man was tempted to have a homosexual relationship, look what happened!
PM Modi News: Transformation of Pavagadh with the resolution of the Prime Minister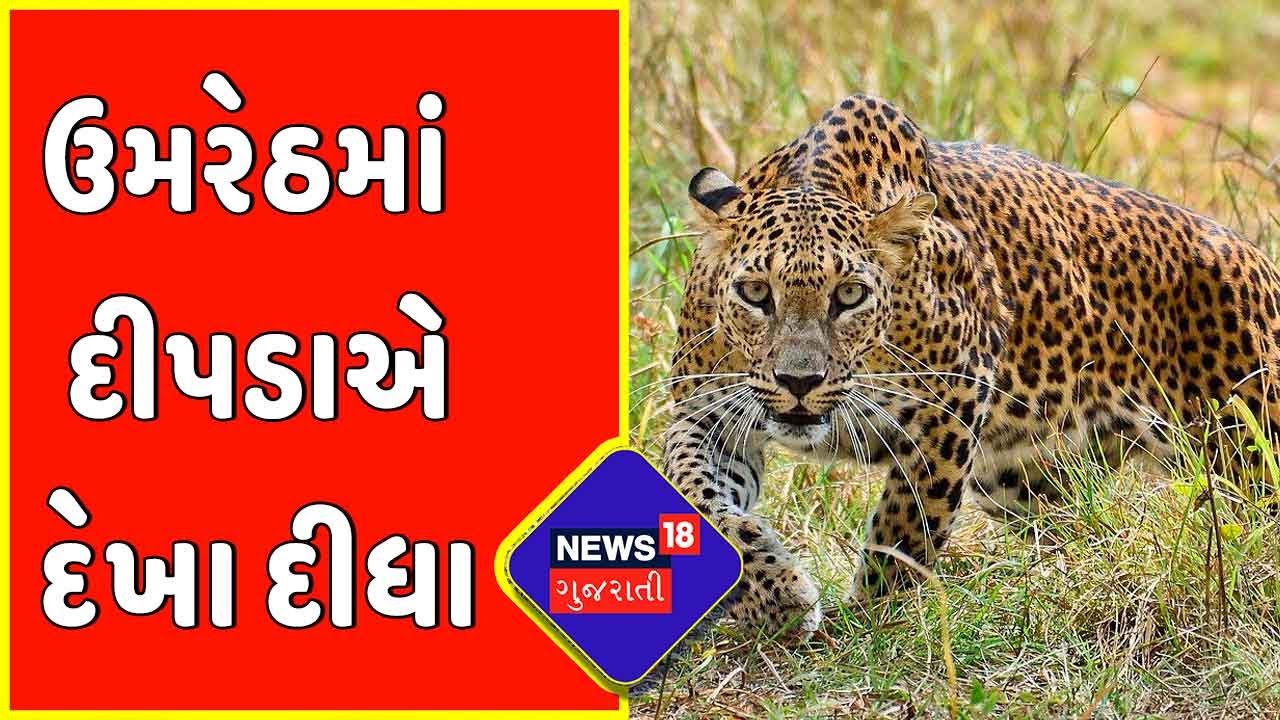 Anand: A commotion among the villagers when a panther appears in Umreth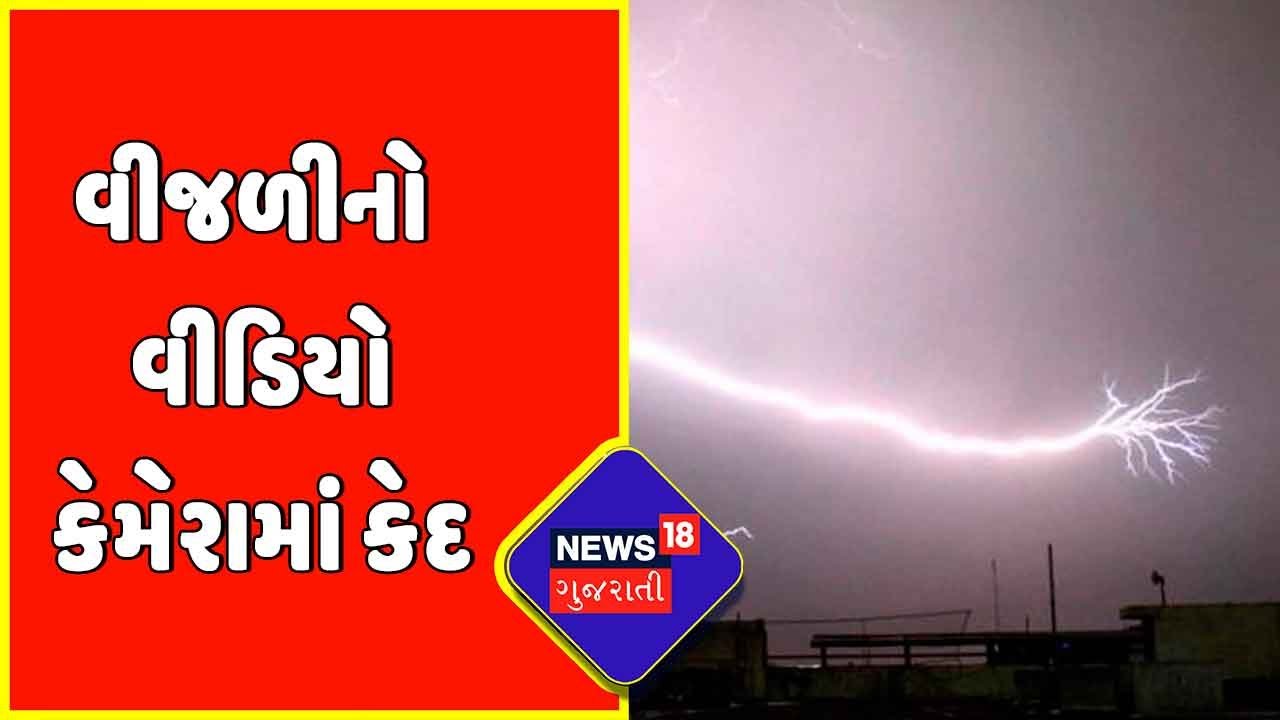 Rajkot: Scenes of lightning captured on camera Monsoon Effect
Rajkot Crime Branch becomes a hive of controversy? After the cracking scandal, the alcohol scandal has now come to the fore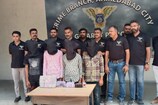 Four accused of Odhav Angadiya robbery were caught, thus making a master plan
Gujarat Rain: Heavy rains in Rajkot flooded many areas
Teesta Setalvad: Formation of SIT to investigate the whole case
.