Society can be good if the intentions are right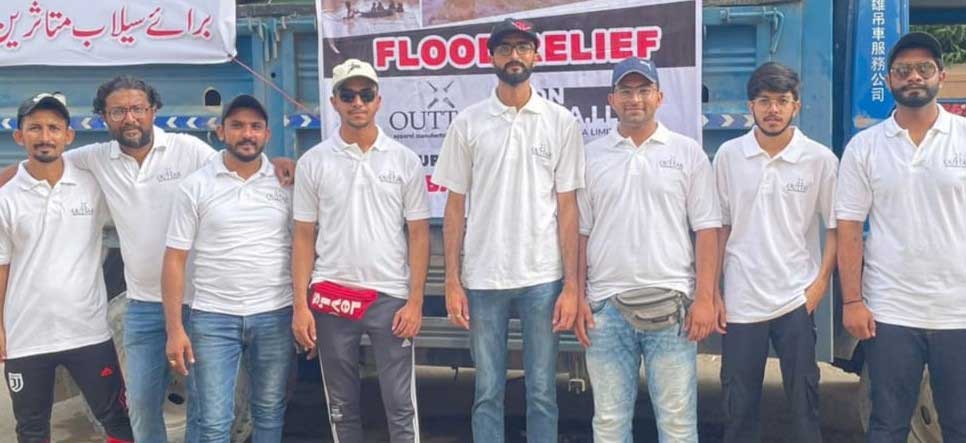 special correspondent
Karachi: Even if you don't have money but have the right intentions, you can do good for the community. A press release said that Haseen Sarwar proved it right.
We met him and here is his story. He found some pictures of flood devastation in Goth Jamali district Jafrabad Balochistan.
He circulated those pictures among his group and one of his Canadian Pakistani friends, Farmouz, replied that he arranged finances from his other Canadian friends and drove a truckload with 100 tents and rations to 100 families from Karachi in 3 days. did.
The situation was so bad that the entire mission would not have been possible without Nabil and his young group of friends as they volunteered to travel on a truck.
The goods were sent to the village by tractor trolley for the last two km as the road was flooded.
After this more money was donated by friends and family of Haseen Sarwar and Farmuz, so after 7 days two more trucks with 1000 bottles of ration and drinking water for 200 tents and 200 families in the villages of Sindh Qazi Ahmed and Saidabad Sent.
God bless Haseen Sarwar and people like him who managed to help the flood victims without any organization.