Sports Minister took action on serving poor food to the players – News18 Punjab
The Punjab government will not tolerate any kind of corruption in the state, says Punjab Chief Minister Bhagwant Mann. Accordingly, all the ministers of Punjab are checking the different offices of their respective departments on different occasions. So that there is no manipulation or negligence in the work. In the same series, Punjab Sports Minister Gurmeet Singh Meet Hare suddenly opened the mess of the Punjab Institute of Sports in the sports complex at Phase-9 in Mohali. Checking was done. Meanwhile, the Sports Minister of Punjab took serious notice of the poor quality of food served to the players.
Select your district (Mohali)
Meet Hare said that the Punjab government led by Chief Minister Bhagwant Mann will not make any compromise with the health of the players and their diet.
Punjab Sports Minister Gurmeet Singh Meet Hare said that tampering with the health of the players will not be tolerated at all. The sports minister personally inspected the mess equipment. Meanwhile, he called the contractor and reprimanded him for the poor quality food on the spot.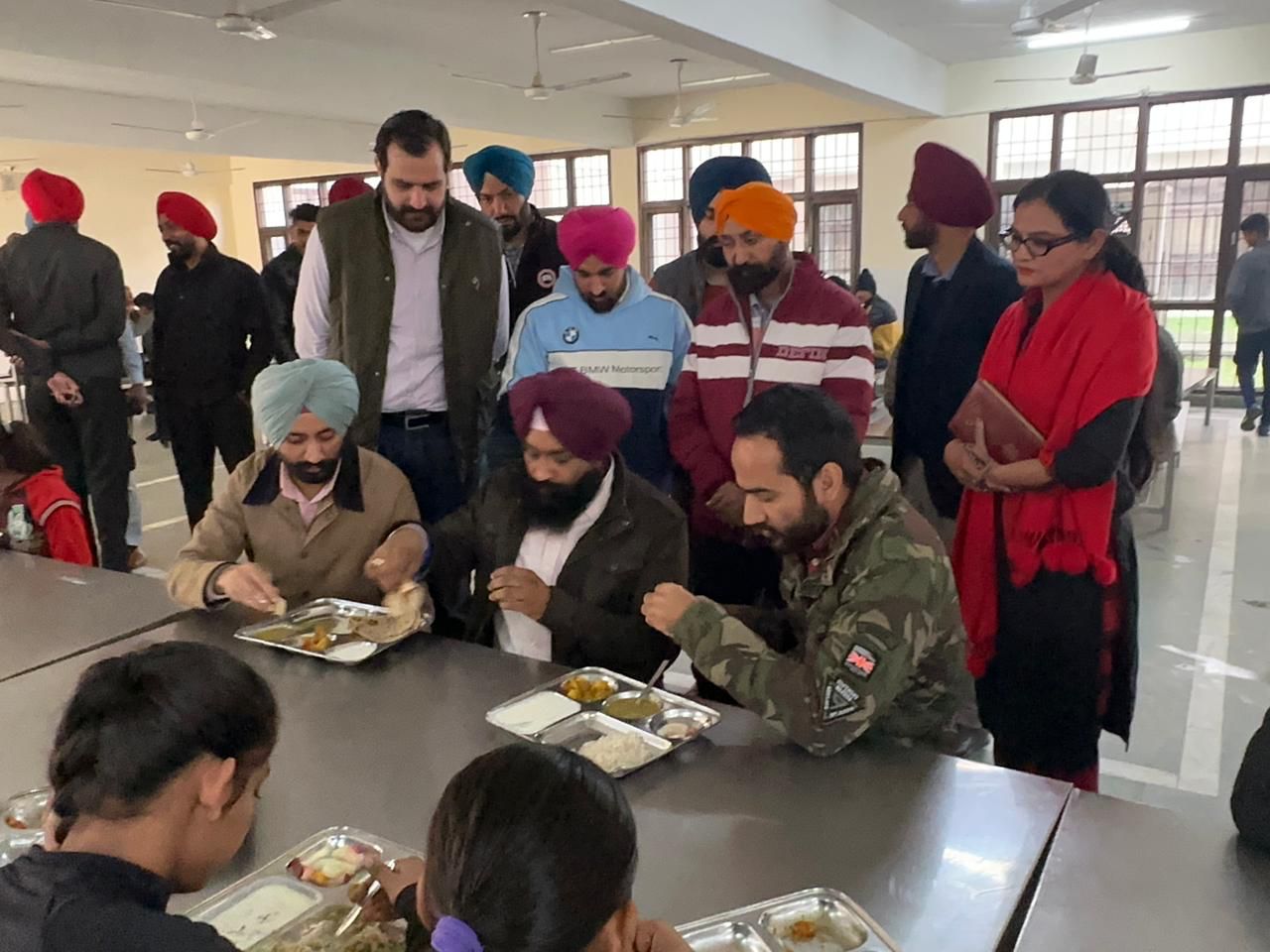 Along with this, he also instructed the contractor to cook only good quality food, fresh vegetables and take full care of the required diet.
The Sports Minister of Punjab said that the contracts of contractors who do not meet the standards of diet will be cancelled. On the instructions of Sports Minister Gurmeet Singh Meet Hare, the Punjab Institute of Sports has issued a letter of reprimand to the contractor.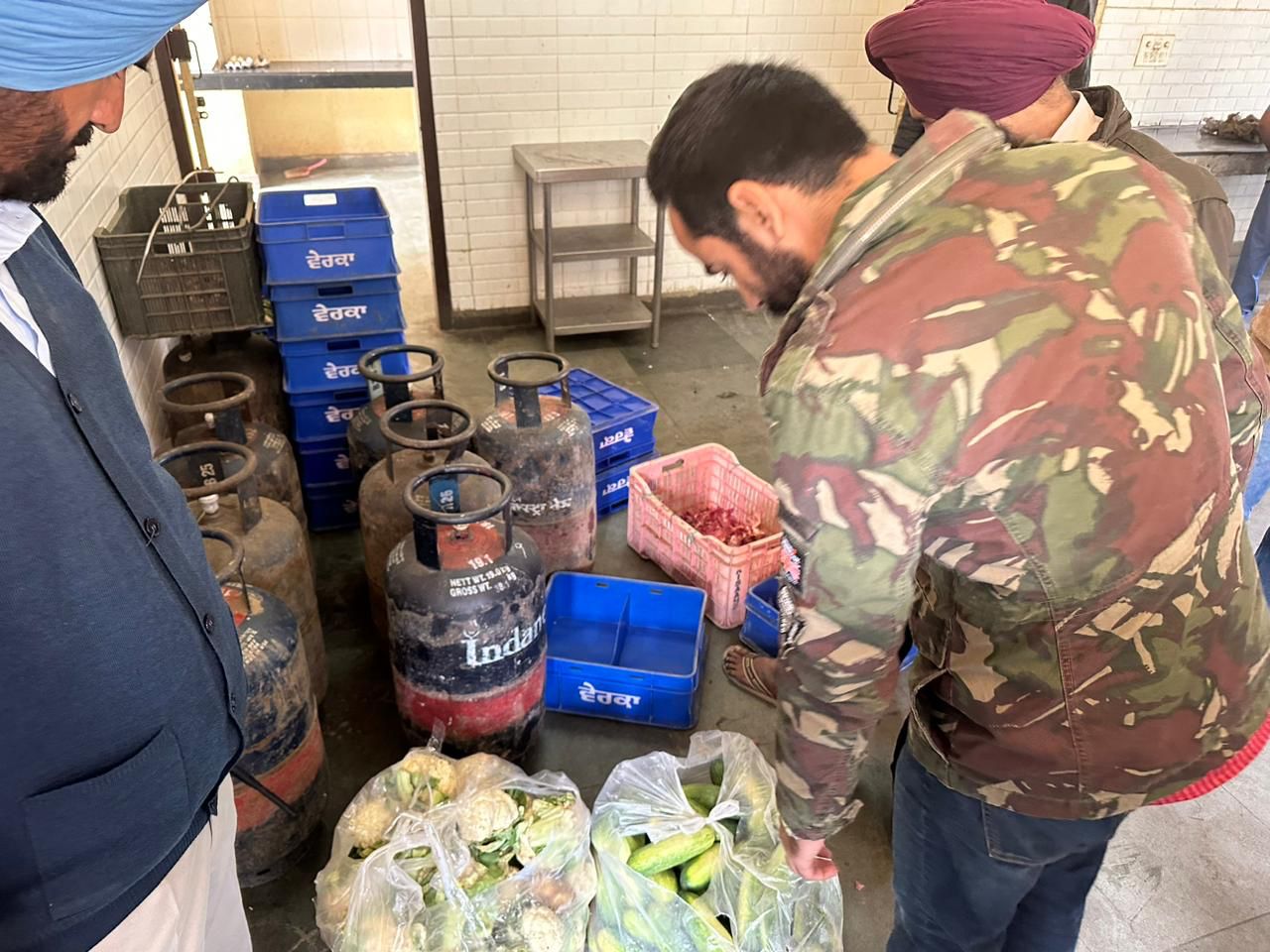 It is worth mentioning that there are about 350 players of hockey, boxer, wrestling, basketball, judo, weightlifting and gymnastics in the sports complex. Punjab Sports Minister and Director Sports Amit Talwar has suddenly come here and checked.
Breaking news in Punjabi first on News18 Punjabi. Latest news, live update news, read most reliable Punjabi news on website News18 Punjabi.
.