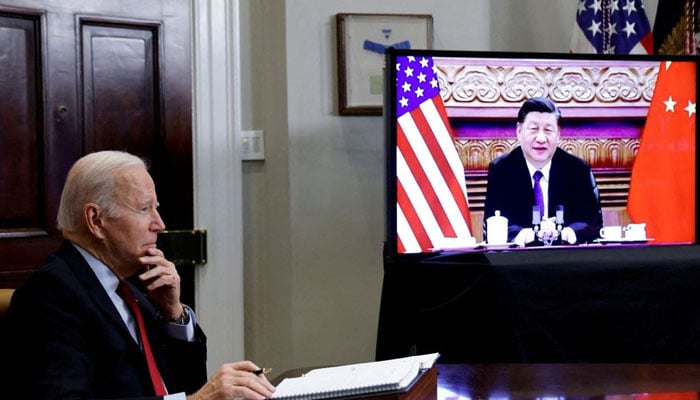 Chinese President Xi Jinping has had a telephone conversation with US President Joe Biden.
According to Chinese media, the two presidents had a two-hour detailed and frank discussion in a telephone call on Thursday.
During the phone call which lasted for more than two hours, the American and Chinese presidents warned each other on the issue of Taiwan.
Chinese media say that Xi Jinping advised the US President not to play with fire on the issue of Taiwan.
According to Chinese media, Xi Jinping told Joe Biden that those who play with fire will eventually burn.
On the other hand, President Joe Biden told his Chinese counterpart that the United States strongly opposes any unilateral move to change the status of Taiwan, and the American policy on Taiwan has not changed.
It should be noted that China considers Taiwan as part of its territory, while Taiwan considers itself a separate state, and there has been a long-standing dispute between the two countries on this issue.
.