The Israeli foreign minister will soon inaugurate a permanent embassy in Turkmenistan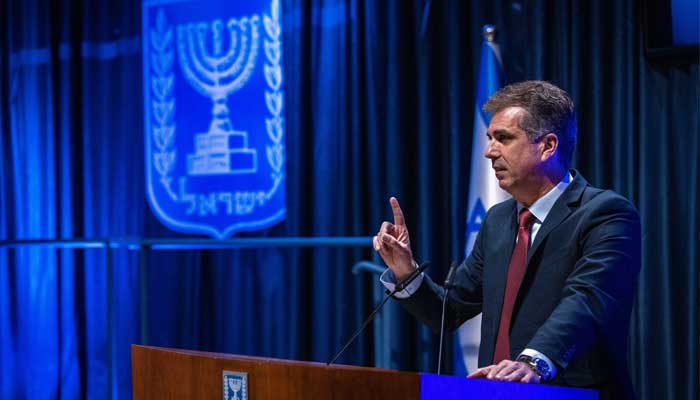 Israel's Foreign Minister Eli Cohen will soon inaugurate Israel's permanent embassy in the Central Asian country of Turkmenistan.
The Israeli embassy to be established in the capital Ashgabat will be just 12 miles from the border with Iran.
The Muslim-majority country of Turkmenistan established diplomatic relations with Israel only after its independence in 1991.
A decade ago, in the context of good relations between the two states, Israel opened a temporary embassy there, which is now being given permanent status.
The permanent building of the Israeli Embassy has been constructed in such a way that it will be formally inaugurated.
Yuval Fish, head of the Europe and Asia Bureau in Israel's Ministry of Foreign Affairs, has returned to Ashgabat after meeting with the Deputy Foreign Ministers, Interior Minister, Health Minister and others in Ashgabat.
They discussed bilateral relations between the two countries and cooperation on regional issues.
.