The magic word Modi echoes all over the world Modi's magic word echoes around the world
Don't have time to read? Listen to the message

Lucknow: Uttar Pradesh Chief Minister Yogi Adityanath said, "The magic word Modi is now beginning to be heard all over the world."
A consultative meeting on the preparations for the Lok Sabha elections to be held next year and a meeting of the state BJP working committee was held yesterday in Lucknow under the chairmanship of Chief Minister Yogi Adityanath.
Chief Minister Yogi Adityanath said:
Modi's mantra has transcended India and started resonating around the world. As proof of that, the government led by Prime Minister Modi has assumed the leadership of the 'G-20' group of countries.
Everyone believes that only our Prime Minister Modi can solve the crises in the world.
The nations of the world believe that Modi can do it.
G-20 summits are scheduled to be held in various cities across the country.
Through this, the Prime Minister has connected every citizen of the country with the G-20.
Our country is on the path of development under the leadership of Prime Minister Modi. Through this, it is certain that India will soon reach the fourth place in the world economy under the leadership of Modi.
Thus he spoke.
Subscribe Dinamalar channel for new news
Advertisement
Recommended for you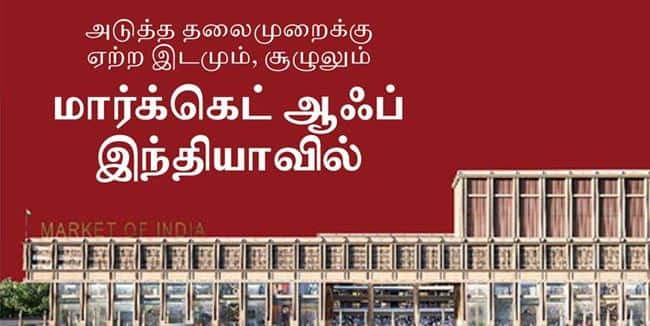 .