Randa Seder, an 8-year-old girl, is the youngest Olympiad from the land of Palestine, a country full of war, blood and artillery. In this collection you will find about a chess girl who has a naughty personality and intellectual skills.
Chess was introduced at the age of 5!
Crossing the nation, crossing the language and crossing the borders, chess players from different countries have come to Chennai to participate in the Chess Olympiad series. Randa Seder is the young player who got everyone's attention. Randa Seder, an 8-year-old girl from Palestine, has set a record as the youngest player to participate in the Chess Olympiad. Randa Seder's father started teaching her chess at the age of 5. His mother was also interested in the game of chess, which has now become his career.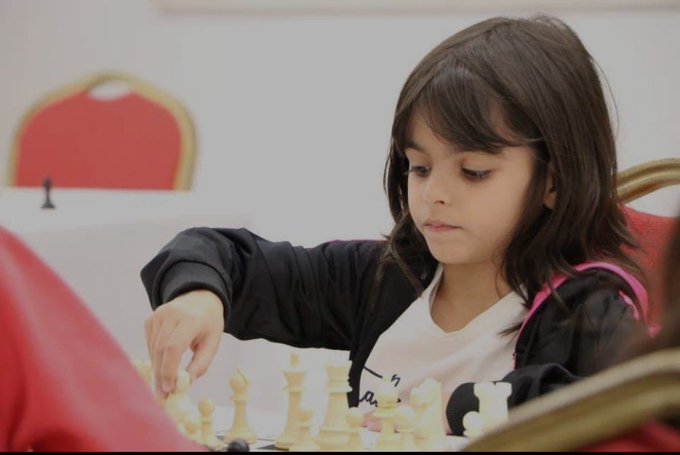 Palestinian chess player at the age of 8!
Randa Seder has participated in various chess series. Randa Sader has been selected for the Palestine Chess Olympiad team following her 2nd place finish in the Women's Championship in Palestine. Eight-year-old Randa Sauder unexpectedly missed her team during today's tournament.
Even playing chess in Palestine is difficult:
Wandering around the star hotel, Randa was picked up by a female volunteer and searched for the Palestinian team players. After a 20-minute search, little Randa Seder was reunited with her teammates. The 8-year-old girl jumped and hugged her teammates when she saw them. It moved many people there. Eman Sawan from Palestine said that it is difficult to even play a peaceful chess match in Palestine.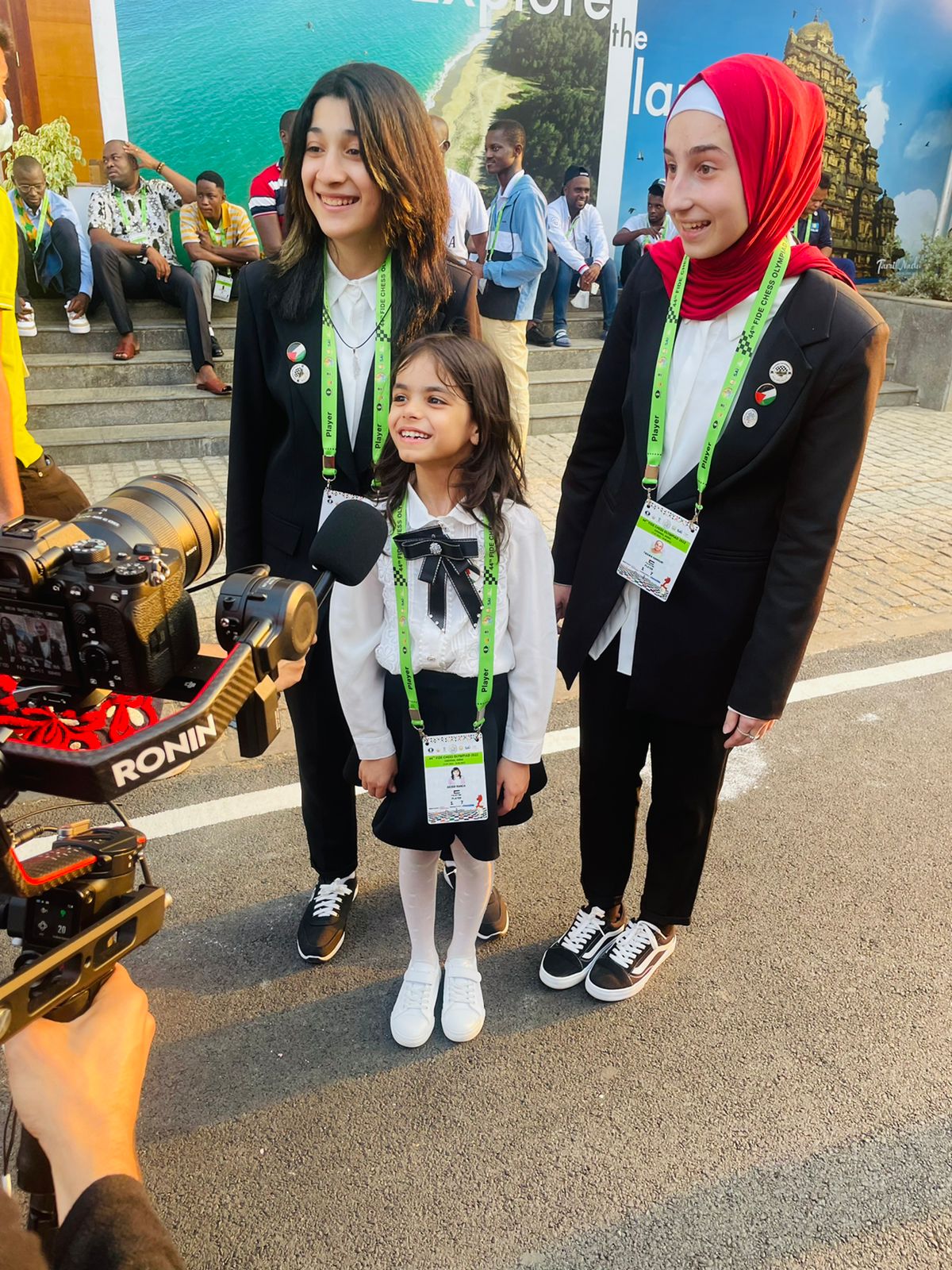 One open team and one women's team from Palestine are participating and the open team is captained by Randa Seder's father Naji Seeger. Palestinian players have been practicing the silent war of chess amid gunfire and gunfire.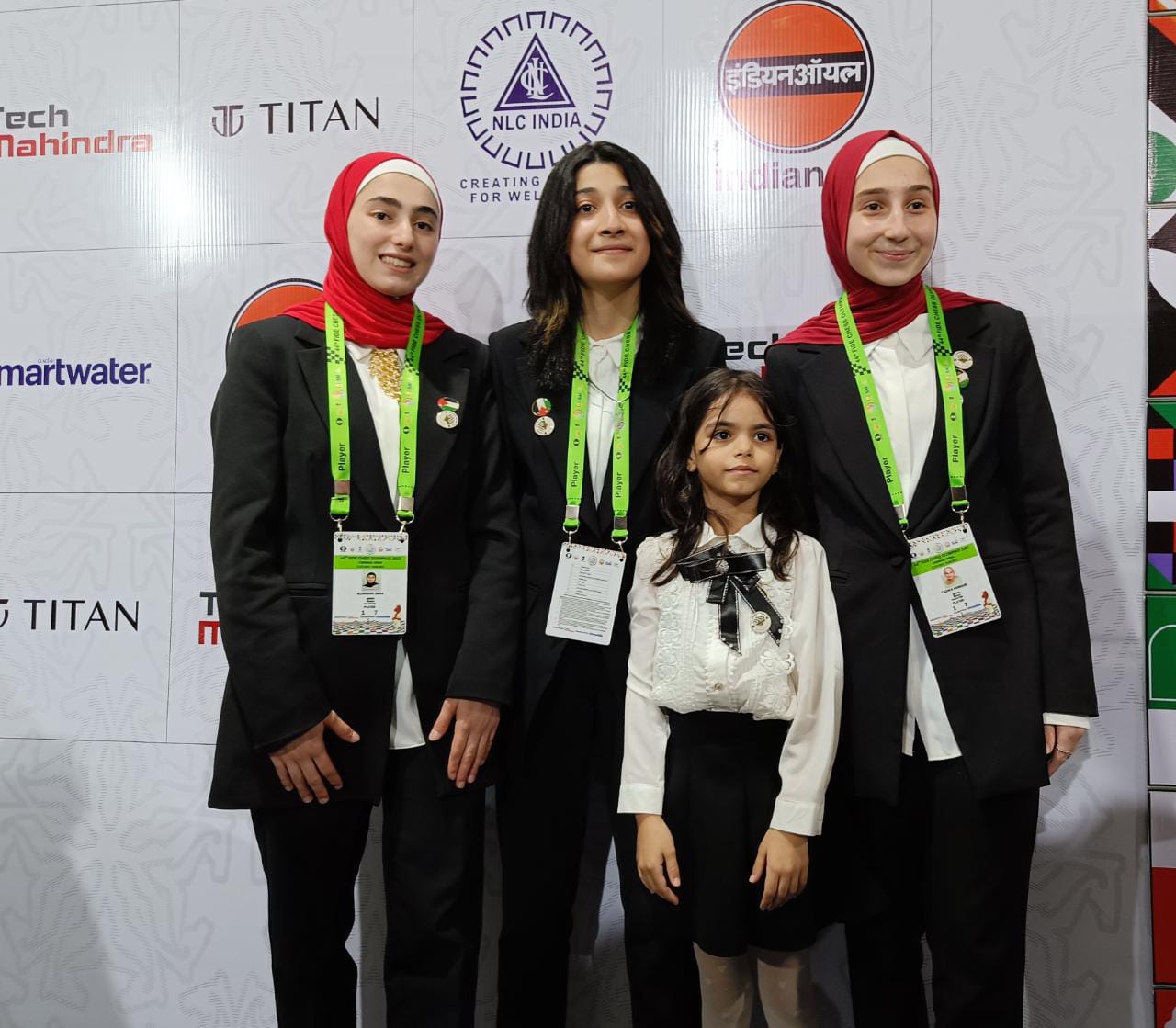 Source : WWW.PUTHIYATHALAIMURAI.COM