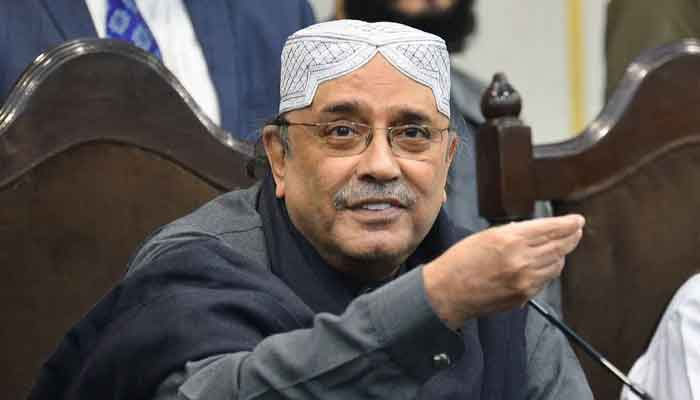 Co-Chairman of Pakistan People's Party and former President Asif Ali Zardari has said that the political paradise is at the feet of the people, the flood victims are promised that they will not sit with China until their recovery.

He said that the situation is very painful due to floods and rains, if health permits, he would have been with the victims.
Asif Ali Zardari further said that Bilawal Bhutto Zardari will not leave the people alone, People's Party ministers and assembly members should stay among the people of their constituencies.
He said that politics will continue later, this is the time to provide full service to the flood victims, the government will definitely fulfill the responsibility of rehabilitating the flood victims.
.