The rail workers' strike in the UK has seriously affected the way of life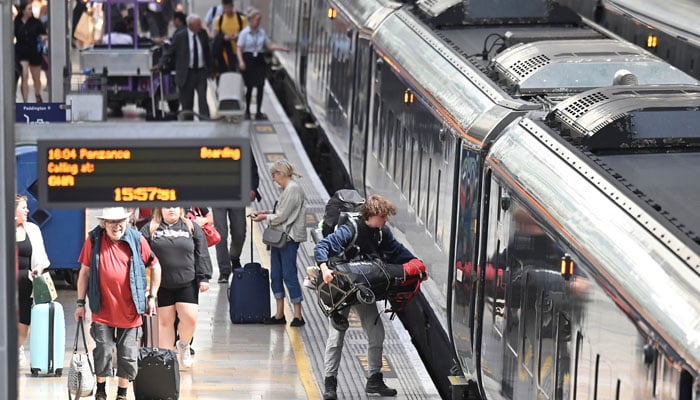 bThe life system of the railway workers in the United Kingdom was badly affected by the wheel jam strike.
In Britain, the dispute over salary increase intensified, the British economy was hit by a rail strike, while traffic jams remained on major highways and motorways in major cities.
On the other hand, the rail union has also announced to start a new series of strikes, which will cause difficulties for passengers on Christmas.
.