The way to food security through bulk grains – Prime Minister Narendra Modi – Marathi News | Pathway to food security through bulk food – Prime Minister Narendra Modi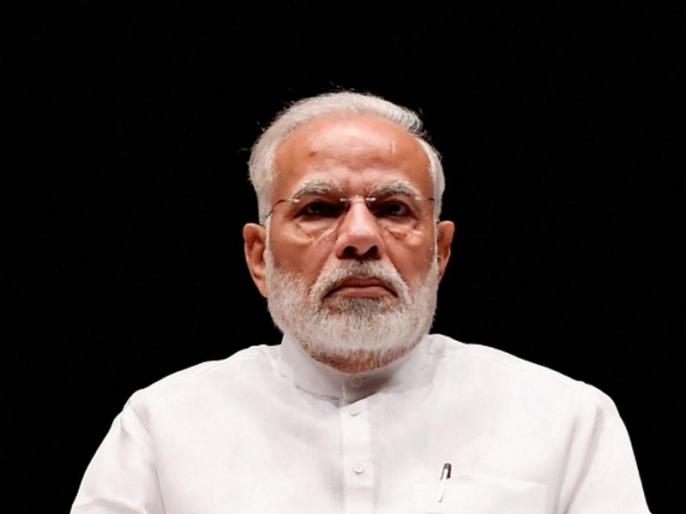 New Delhi: Prime Minister Narendra Modi on Saturday asserted that 'bulk grains' are useful in tackling the challenges of food security and dietary habits. Prime Minister Modi also appealed to agricultural scientists to work to increase the share of these grains in the country's food basket.
The 'World Shri Anna Parishad' was inaugurated by Modi. Modi then made this statement while addressing a meeting. He said that due to India's efforts and proposals, the United Nations has declared the year 2023 as the 'International Year of Whole Grains'. This is a matter of great pride for our country. India has been making continuous efforts to promote pulses globally. Coarse grains can be easily produced in unfavorable climates and without the use of chemicals and fertilizers.
5 percent of coarse grains
Today, the share of coarse grains in India's national food basket is only 5 to 6 percent. I appeal to scientists and agronomists of India to take initiative to increase this stake. For that we have to set achievable goals, Modi said.
Farmers are capable
Farmers are financially empowered through bulk grain. About 2.5 crore farmers in the country are directly linked to bulk grains. They will benefit from the bulk mission. This is increasing their income, and this will strengthen the rural economy, Medi said.
Increased consumption of whole grains
In the country, 12-13 states produce large grains. However, their use was very less. A person used to eat 2 to 3 kilos of coarse grains in a month. Now this amount has gone up to 14 kilos per month.
Unveiling of postage stamp
– In the complex of Indian Agricultural Research Center in the capital Delhi 'Jagtik Shri
Food Conference' has been organized. Modi unveiled the postage stamps and coins on the theme 'International Year of Large Grains 2023'.
– Representatives of more than 100 countries are present at this conference. The conference will conclude on March 19. India is the host of this year's G20 summit. Government of India justifying it
The issue of bulk grains has also been taken up on the agenda of the G-20 summit meeting.
Web Title: Pathway to food security through bulk food – Prime Minister Narendra Modi
Get Latest Marathi News , Maharashtra News and Live Marathi News Headlines from Politics, Sports, Entertainment, Business and hyperlocal news from all cities of Maharashtra.
.