The world will have to put aside personal likes and dislikes and help us: PM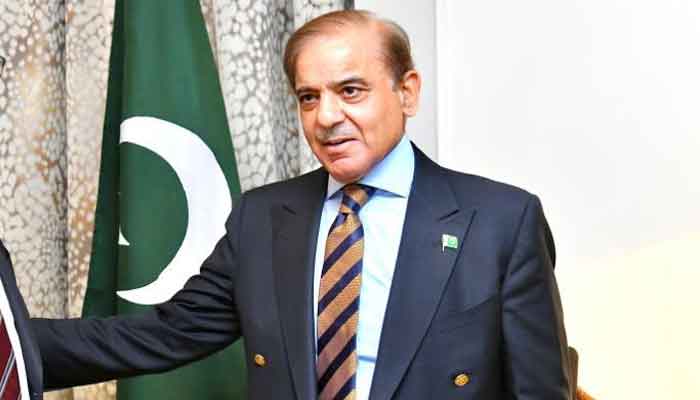 Prime Minister Shehbaz Sharif says that the world will have to help us by leaving aside personal likes and dislikes.

Speaking to Geo News in New York, Prime Minister Shehbaz Sharif said that the whole world has been informed about the disasters caused by the floods, the world has to give us relief, we have to give fiscal space so that we can help millions of people. Can settle in houses.
Shahbaz Sharif said that more than 1,500 lives were lost due to floods in the country and the economy suffered a loss of 30 billion dollars. Donors conference must be organized immediately.
It should be noted that Prime Minister Shehbaz Sharif will address the United Nations General Assembly session today, in his address the Prime Minister will mention the destruction of floods caused by climate change and will also emphasize on the solution of the Kashmir issue.
.