Tripura's next Chief Minister to be Manik Saha, greetings on Twitter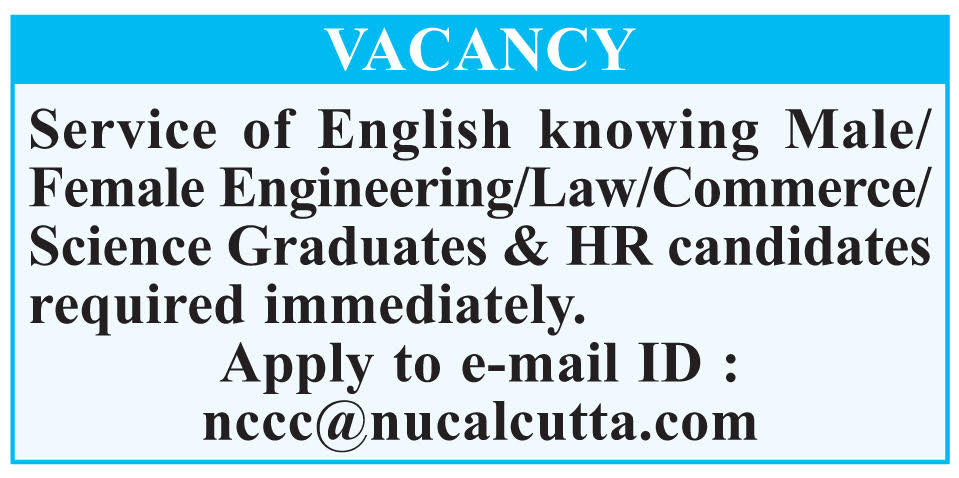 Congratulations and best wishes to DrManikSaha2 ji on being elected as the legislature party leader.

I believe under PM Shri narendramodi Ji's vision and leadership Tripura will prosper. pic.twitter.com/s0VF1FznWW

– Biplab Kumar Deb (jBjpBiplab) May 14, 2022
Pub's pen webdesk: Manik Saha's name is coming up as the next Chief Minister of Tripura. At the moment, Tripura state BJP president Manik Saha. He is known in the inner circle of state politics for his transparent image.
Manik Saha, a Rajya Sabha MP, also left for Raj Bhavan to meet the Governor. Former Chief Minister Biplob Kumar Deb announced his resignation from the post of Chief Minister on Saturday, shocking the politics of the country. Biplob met Union Home Minister Amit Shah on Friday.
A few months later, the assembly vote in Tripura. In the meantime, the Trinamool Congress has started strengthening its organization there. The Trinamool Congress is strengthening its organization in the state.
Biplob Deb has already tweeted congratulating Manik Saha. On the other hand, Manik Saha has been asked to resign from the post of BJP state president in Tripura. Biplob Deb will be the state president in that place.