Twenty cows die in fire at Delhi dairy farm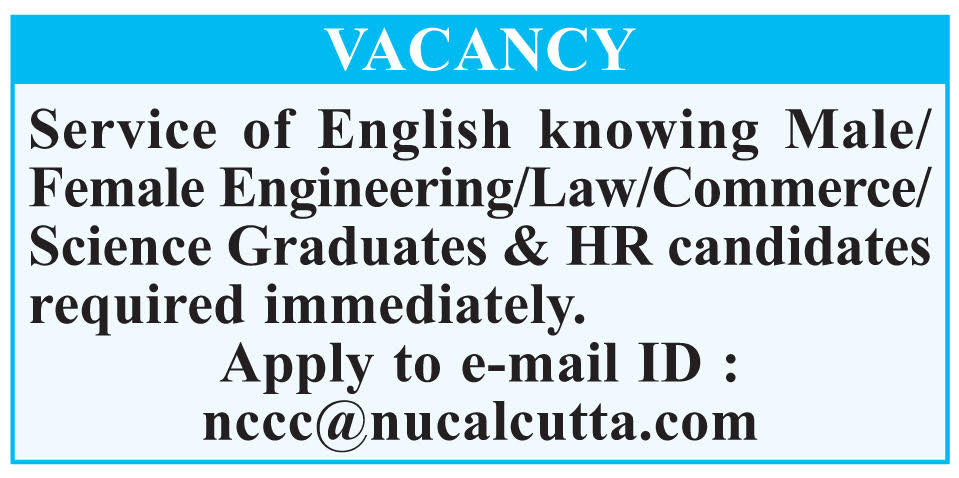 Pub's pen webdesk: A fire at a dairy farm in Delhi killed 20 cows. The tragic incident took place on Saturday. According to fire sources, a fire broke out at a dairy farm in Savhda village of Rohini on Saturday night.
After receiving the news, seven engines of fire brigade were sent to the dairy farm. Police have launched an investigation to find out how the fire broke out.
Panic has naturally spread in this incident. The demand for cow's milk and dairy products from this dairy farm in Delhi was in the local market. As a result, all the dairies have collapsed due to financial losses.
Last month, 36 cows died in a village in Indirapuram, Ghaziabad, near Delhi, and a fire broke out in a dump yard. The fire engulfed a nearby cattle farm. There were about 150 cows on the farm at the time of the fire.