Two people arrested in boy kidnapping case mrq
The police of Bengaluru's Sampigehalli police station have arrested two people who kidnapped a 14-year-old boy to pay college fees. After the abduction, they got Rs 15 lakh from the boy's parents. M. of Gudibande Taluk. Sunil Kumar (23), Y. of Mandikal, Chikkaballapur. V. Nagesh arrested accused. Bhavesh (14), son of Ramesh Babu, a resident of Manyata Layout, was abducted on September 2. Bhavesh was sleeping alone in the ground floor room of the house. The youth knocked on the door. Bhavesh opened the door saying that there might be parents. Bhavesh was abducted by putting a knife around the boy's neck. Accused took Bhavesh in Ramesh Babu's car and escaped. Ramesh Babu works as a manager in a private company in Bangalore.
Ramesh Babu's family was worried when their son was not seen. The next day at around 10 am, Bhavesh called from his mobile phone and asked for Rs 15 lakh. Demanded. They threatened to kill your son if you don't pay.
Afraid of this, Ramesh Babu, according to the accused, settled the money and deposited Rs 15 lakh near the railway track near Nelamangala. A full bag was kept. He took the money bag of the accused and left Bhavesh there.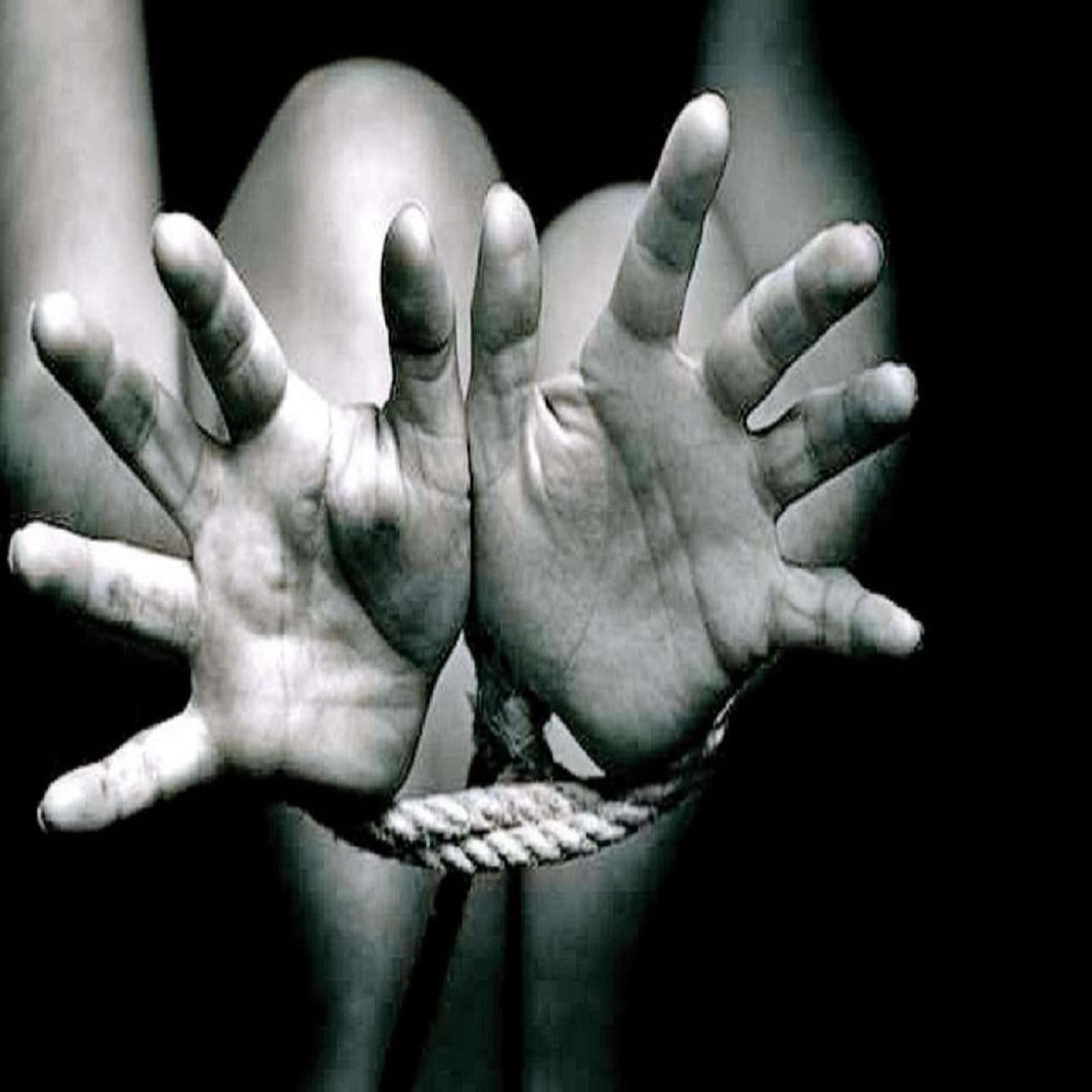 A casual picture
How did the accused cope?
After the son reached home, Ramesh Babu went to the Sampigehalli police station and informed about the incident and lodged a complaint. The police registered a case and arrested the accused Sunil Kumar and Nagesh based on the CCTV and mobile location information in front of the house. The accused confessed during the trial.
9.69 lakh from the arrested. Cash, a car, two bags and a camera were seized.
Also Read: Bengaluru: Couple Arrested For Making Stolen Car Their Home
Kidnapping to pay college fees
Sunil Kumar, who lived in Yalahanka, worked as a builder and gardener during the day. He was studying second year B.Com in evening college. Recently he was in trouble for not being able to pay the college fees. Sunil Kumar did not get the money even after asking close friends. Bhavesh met Bhavesh when he went to work as a gardener at Manyatha Layout. Sunil Kumar also knew about Bhavesh sleeping alone downstairs.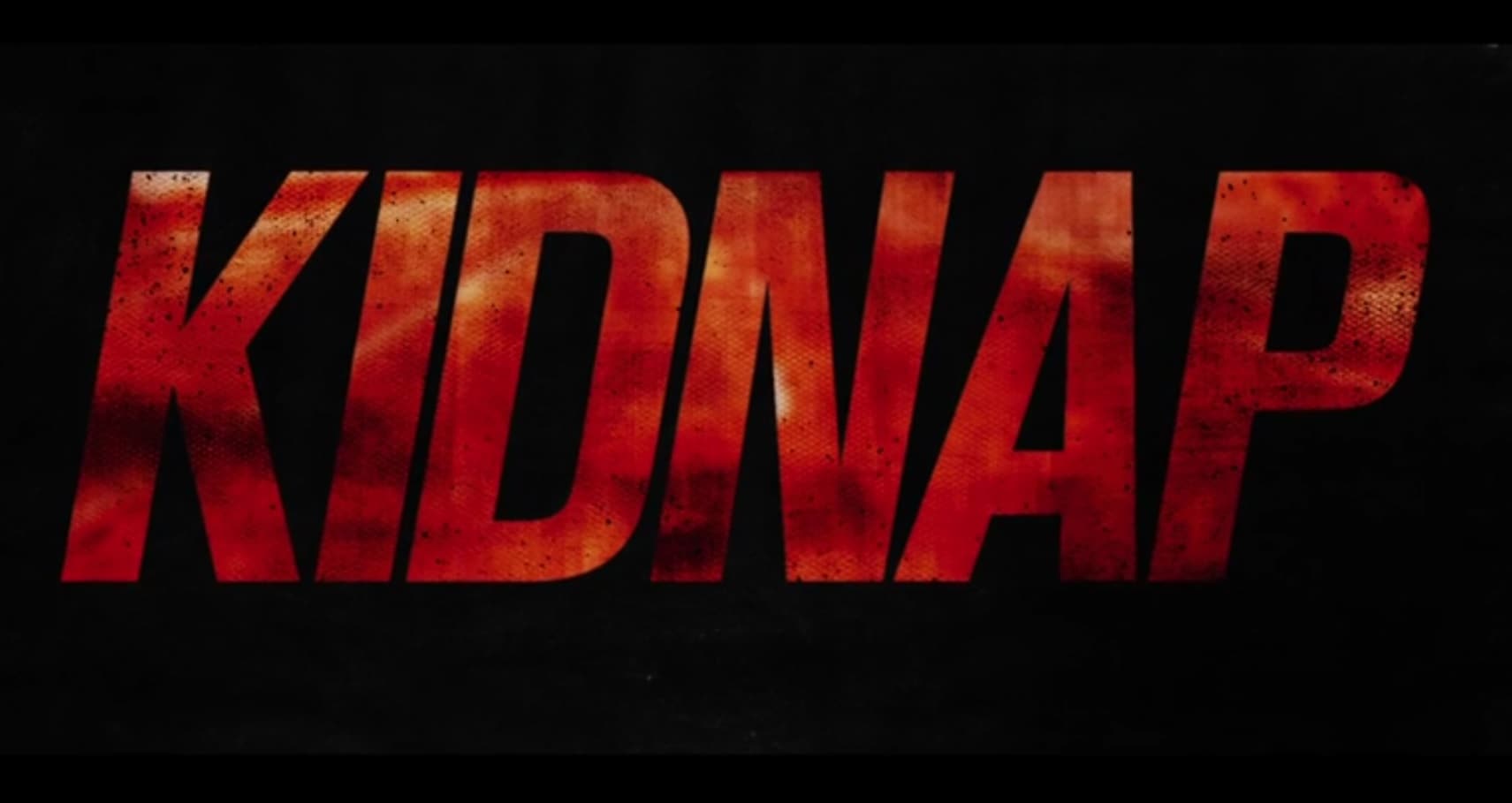 A casual picture
Sunil Kumar also came to know that if Bhavesh was kidnapped, he was financially capable enough to pay as much as his parents asked. He had discussed this matter with his childhood friend Nagesh. The two planned together and put a mask on their faces and abducted Bhavyesh.
Also Read: PFI Ban: What did Siddaramaiah, actor Chetan say about PFI ban?
Buying a car with the money received
Sunil Kumar has paid college fees out of Rs 15 lakh given by Ramesh Babu. He had bought a bike and a digital camera with this money. In this he had given advance of house rent. The police informed that he kept the rest of the money with himself.
Read breaking news first in News 18 Kannada. Get daily fresh news, live news update on Believer News 18 in Kannada
.