Union Bank owes 260 crores – Marathi News | 260 crore to Union Bank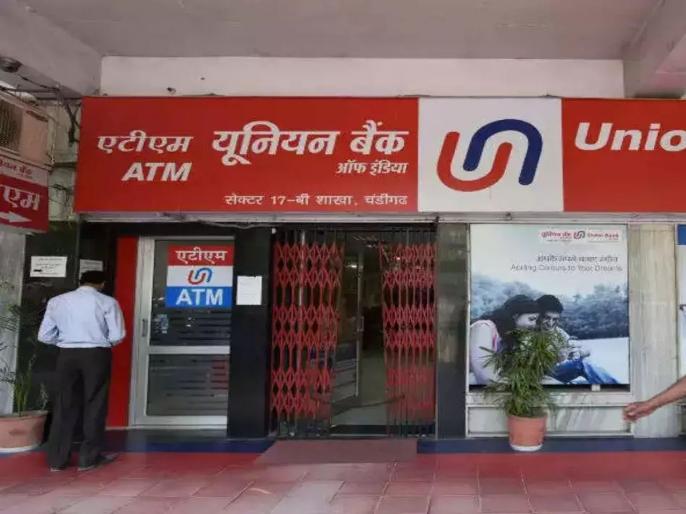 Lokmat News Network
Mumbai: The CBI has registered a case against the Mumbai-based PSL company for taking a loan of Rs 85 crore from Union Bank to implement a project in Chambal in Madhya Pradesh. Earlier, in December last year, the CBI has registered a case against the company and its directors in Mumbai for defrauding Exim Bank of Rs 105 crore.
PSL Company, which operates in the field of manufacturing and distribution of industrial pipes, got the job of a project in Chambal. For this, the company had applied to Union Bank for a loan of Rs 85 crore. Even earlier, the company had taken a loan of over Rs. 100 crores from Union Bank. The bank had given some terms and conditions to the company for this loan. After it was noticed that they were not being followed, the bank asked the company to clarify the same and started a separate investigation. In the meantime, there were irregularities in the financial affairs of the company. However, the company's chartered accountant May. R. It was given by Devarajan. After this, the bank independently conducted a forensic audit of the company. In that audit, shocking things were noticed by the bank. The amount received by the company as a loan was not used by the company for the related project. It was found that the money was used by the company to pay off the loan from another bank. As a result, the bank has suffered a total loss of Rs.260 crore.
A case has also been filed against CA
 On the basis of this written complaint, the CBI has registered a case against Ashok Poonj, Alok Poonj and three other persons, the managing director of the company in Mumbai.
 Interestingly, the CBI also registered a case against M.R. Devarajan, the company's chartered accountant, for issuing false certificates regarding the company's transactions.
Web Title: 260 crore to Union Bank
Get Latest Marathi News , Maharashtra News and Live Marathi News Headlines from Politics, Sports, Entertainment, Business and hyperlocal news from all cities of Maharashtra.
.