Union Home Minister Amit Shah, who is coming on Seemanchal tour, tweeted and said – Bihar freed from Left Wing Extremism in Modi government – Latest Bihar News| Current News of Bihar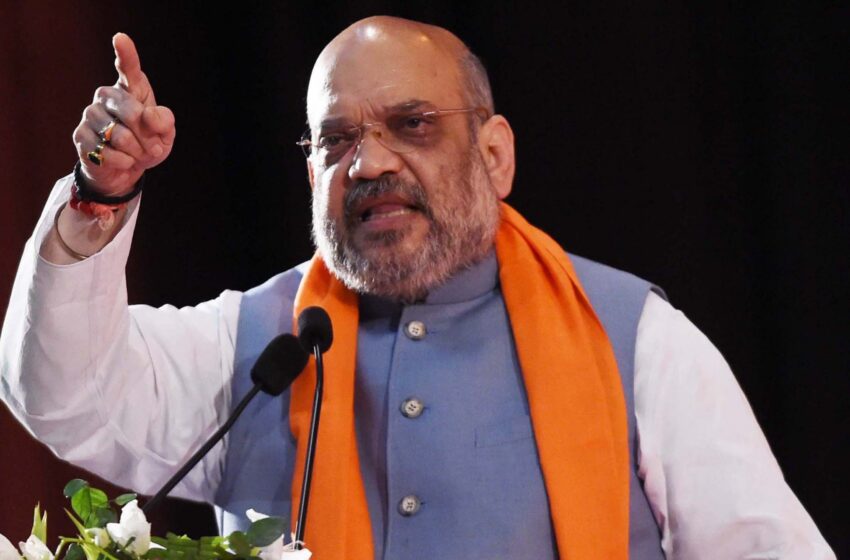 Union Home Minister Amit Shah, who is visiting Seemanchal in Bihar on 23rd September, tweeted today that Bihar has been freed from Left Wing Extremism under the Narendra Modi government at the Centre. Amit Shah has said that a historic milestone in the internal security of the country has been crossed. Under the leadership of PM Narendra Modi, the security forces have achieved unprecedented success in the ongoing fight against Left Wing Extremism.
Amit Shah said in a tweet on Wednesday that for the first time, permanent camps of security forces have been set up by driving out Maoists from the inaccessible areas of Jharkhand's Budha Pahar and Bihar's Chakrabandha and Bhimabandh. CRPF DG Kuldeep Singh told That Bihar has become completely naxal free. There may be presence of Naxalites in the form of recovery gangs in Bihar but there is no area which can be called as having Naxal influence.
He said that the Naxalites have been successfully driven out of their stronghold by entering the most inaccessible areas of Chakrabandha and Bhimbandh in Bihar. All these areas were strongholds of Naxalites. A huge cache of arms, ammunition, foreign grenades and IEDs have been recovered by the security forces from these areas.