US Ambassador-designate to Pakistan takes oath of office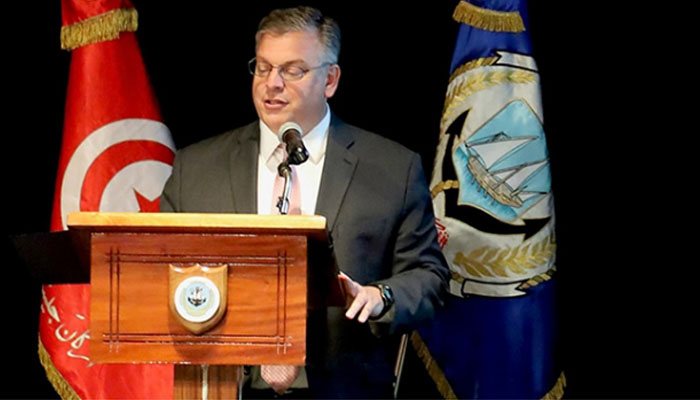 US Ambassador to Pakistan Donald Bloom has taken the oath of office and will arrive in Islamabad soon.

According to the State Department, US Ambassador Donald Bloom is excited about fulfilling his responsibilities. Bloom will strengthen broader cooperation with Pakistan.
The State Department says the two countries want strong partnerships in various fields, including cooperation on health, trade, investment and a clean environment.
According to diplomatic sources, the US ambassador to Islamabad is being appointed after four years. In September 2018, the United States had appointed Paul Jones as its chief of staff.
.