what can you do this week
Here are the things you can do in the coming week
1. Watch a Movie
The long-awaited and much-hyped film was released on 25 January.
Shahrukh and Deepika Padukone starrer 'Pathan' created a worldwide box office. If you haven't seen it yet, do watch 'Pathan' this weekend.
Monjul Baruah's 'Anoor' also released this Friday, 27th January. Starring Rajat Kapoor, Boloram Das, Jahanara Begum and Udayan Duara, the Assamese film follows the life of an aging and retired teacher who struggles with loneliness and insecurity. death of her husband.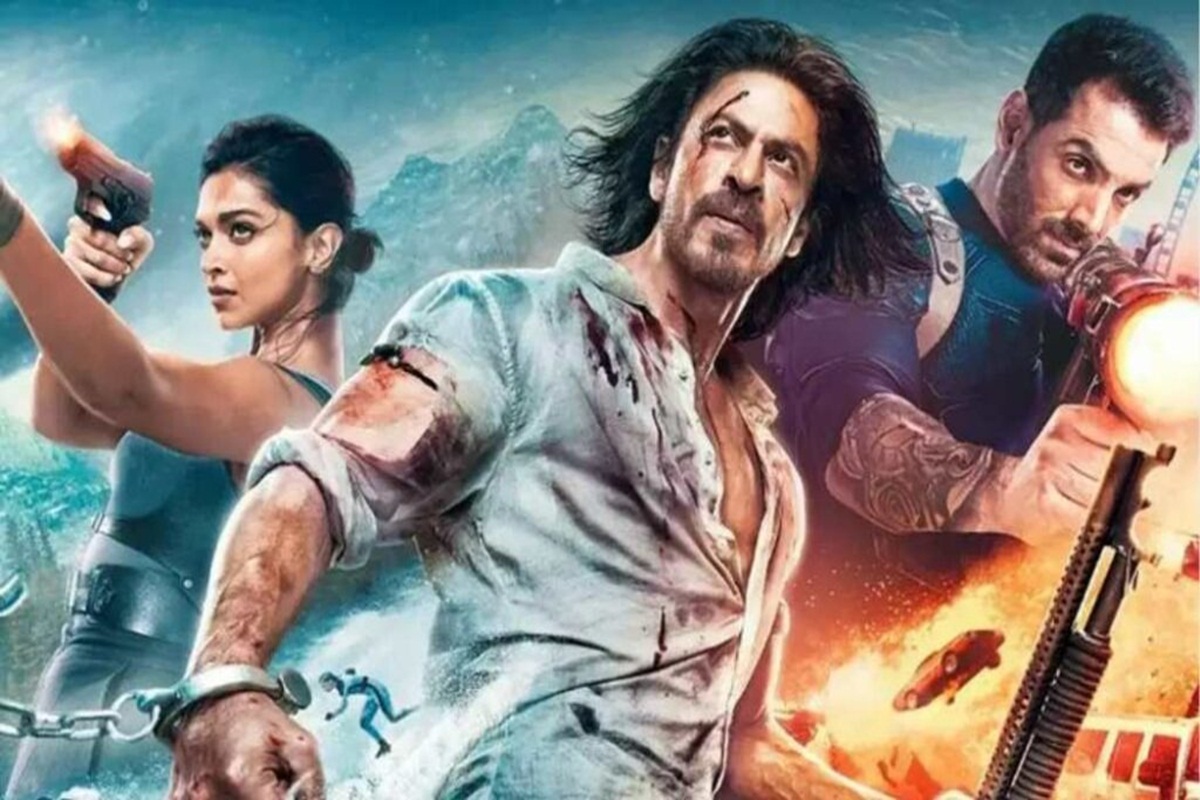 2. Attend Dog Shows
Get ready for the Furry Friends Fashion Show! You can register your dogs to walk the ramp in fashion shows! The event will be held on January 29 at Latasil Field from 10 am !!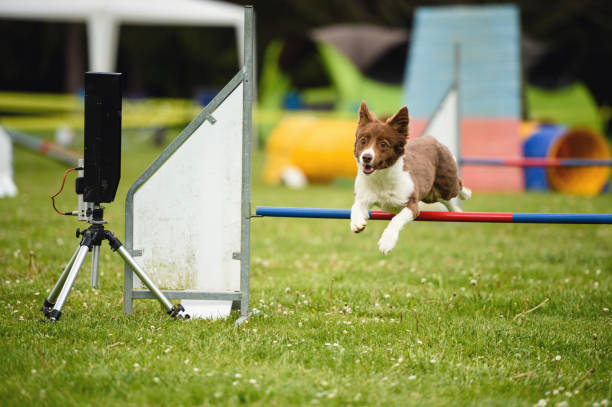 3. Alcheringa'23 – Resolve to Stay
IIT Guwahati is back with Alcheringa – the biggest student festival in Northeast India. Alcheringa'23 will be held from February 2-5. With over a hundred events to participate in, participants come from across the country to be a part of this exclusive event.
PS – Pro-nights are just bonuses.
Get your Alchera card at card.alcheringa.in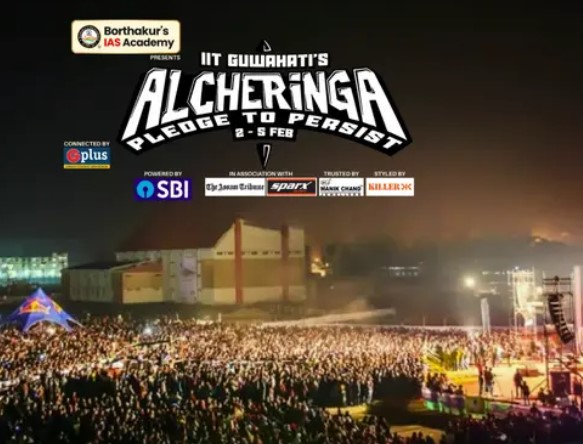 4. Attend AR Rahman Live Concert For Peace
The great maestro is all set to step on the stage here in Guwahati. AR Rahman will perform at ACA Stadium, Barsapara, Guwahati on 1 February.
Get your ticket today on BookMyShow or Insider.in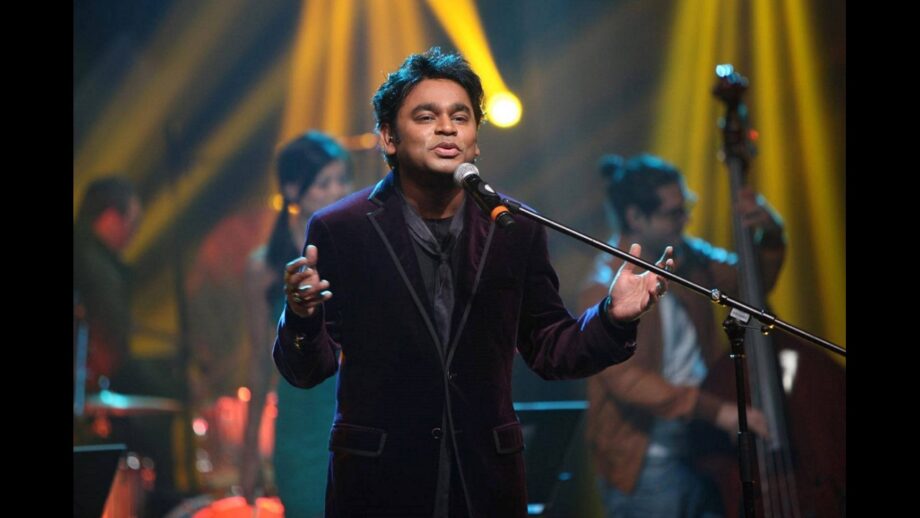 5. Attend the Winter Music Carnival
Winter Music Carnival is here! And nothing is more exciting than watching your favorite artistes perform on stage like Shruti Tawde and When Chai Met Toast.
Enjoy and experience Carnival on 29th January at Lake View at Umiam Water Sports Complex, Barapani – Ethnic food and local beverages, art exhibition and stalls.
Lake View Carnival with live music, DJ and Srishti performance starting at 4 PM and When Chai Met Toast at 6 PM followed by DJs.
Tickets are available on Insider. Use coupon code GPLUS5 and get 5% off.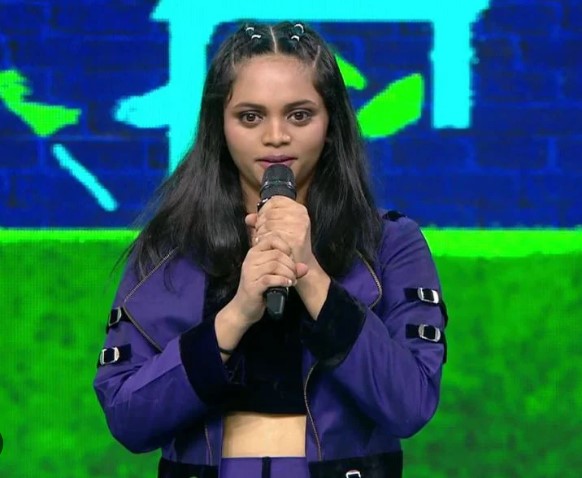 6. Learn something new
If you want to learn something new, now is the time! Take some time out of your busy schedule to learn something new or sharpen your skills.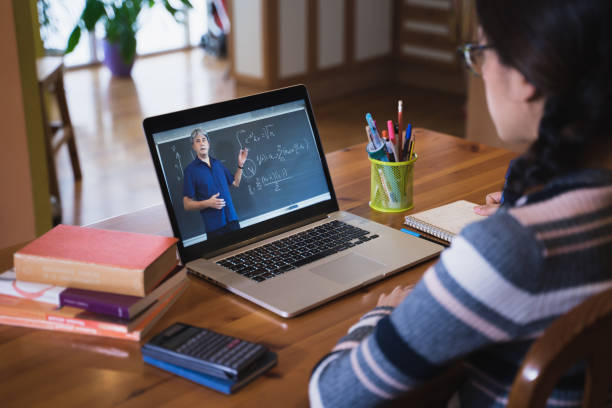 7. Attend the Life Kite Festival
Last day to participate in Jeevan Kite Festival. The fair is going on at Fancy Bazaar Ghat.
The festival was held from 22-29 January