X's policy changed, users now have to provide biometric, employment and educational performance as well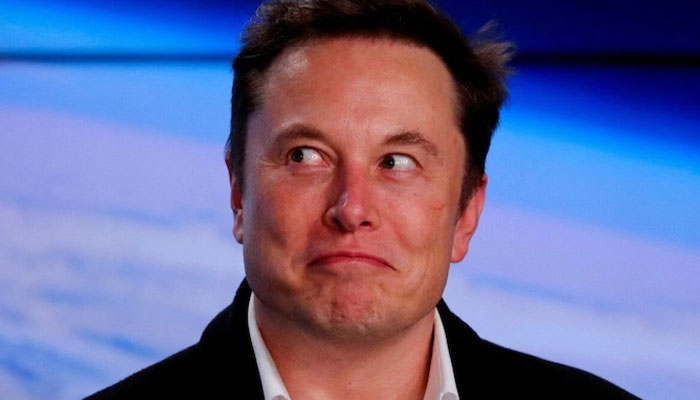 Elon Musk, the world's richest man, CEO of Tesla and X, now wants to know your biometrics, employment and academic performance.
It's common for various social media sites to collect user data like name, date of birth, gender, etc. .
According to foreign media reports, X (Twitter) has changed its data collection policy, which now requires X users to provide information about their biometrics, employment and academic performance in order to create and use accounts on the application. will
Twitter, now called X, has updated its privacy policy so that X will now also collect information about its users' biometrics, employment and education.
According to a Bloomberg report, the company, X's updated new privacy policy, states 'Based on your consent, we may collect and use your biometric information for security and identification purposes.'
The report also states that in addition to biometric information, social media site X can now ask about a user's employment and past academic performance.
On the other hand, X tells its users about the change in privacy: 'We do not collect your personal information (such as your employment, past academic performance, employment preferences, skills and qualifications, job search activities and engagements, etc.) may collect and use to recommend potential jobs to you.'
X claims that they are collecting their users' data so that they can show relevant job advertisements to X users who are looking for a job and to bridge the gap between hiring companies and X users. .
It should be noted that X (Twitter)'s old policy, which was in effect until September 29, was not asking users for biometric data, employment and past employment information.