Yash and Radhika Pandit celebrate Ugadi 2023 with kids and parents Ugadi 2023: Ugadi celebration at Yash-Radhika Pandit house; Love wishes to fans
Yash Radhika Pandit: These photos are proof of how the Ugadi celebration was in the family of 'Rocking Star' Yash. Radhika Pandit wishes everyone a festive season.
Mar 22, 2023 | 9:05 PM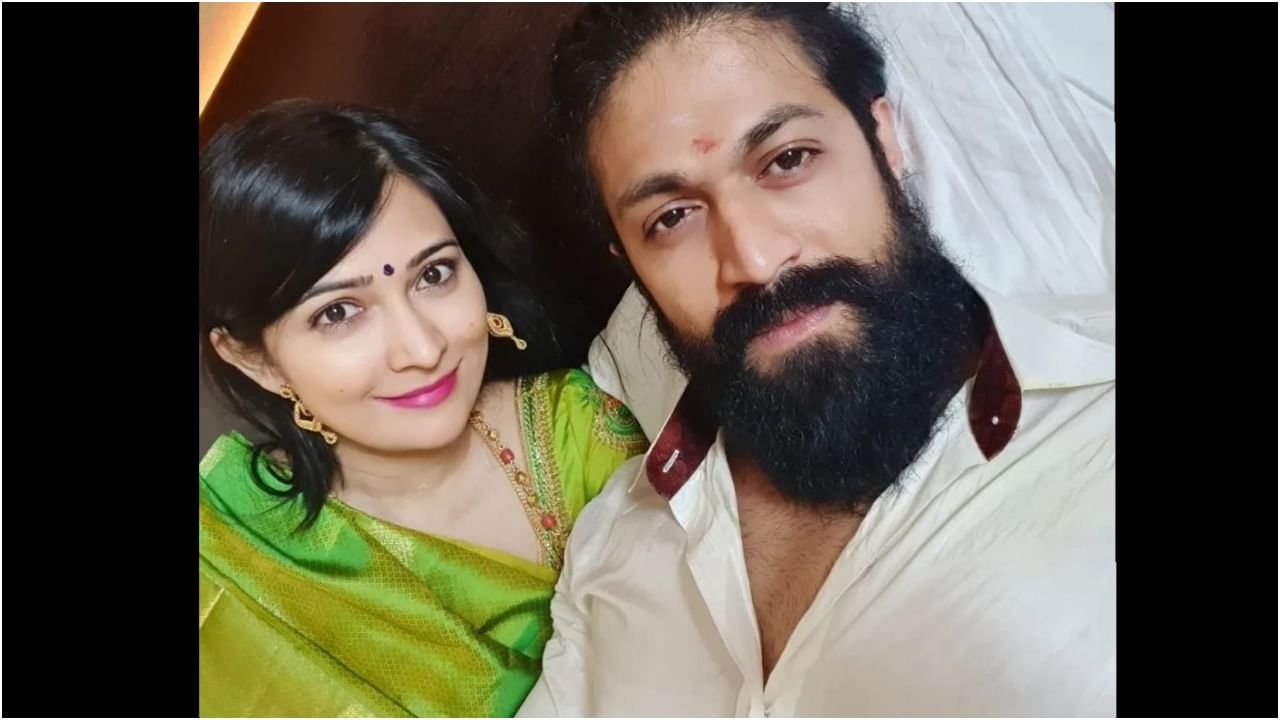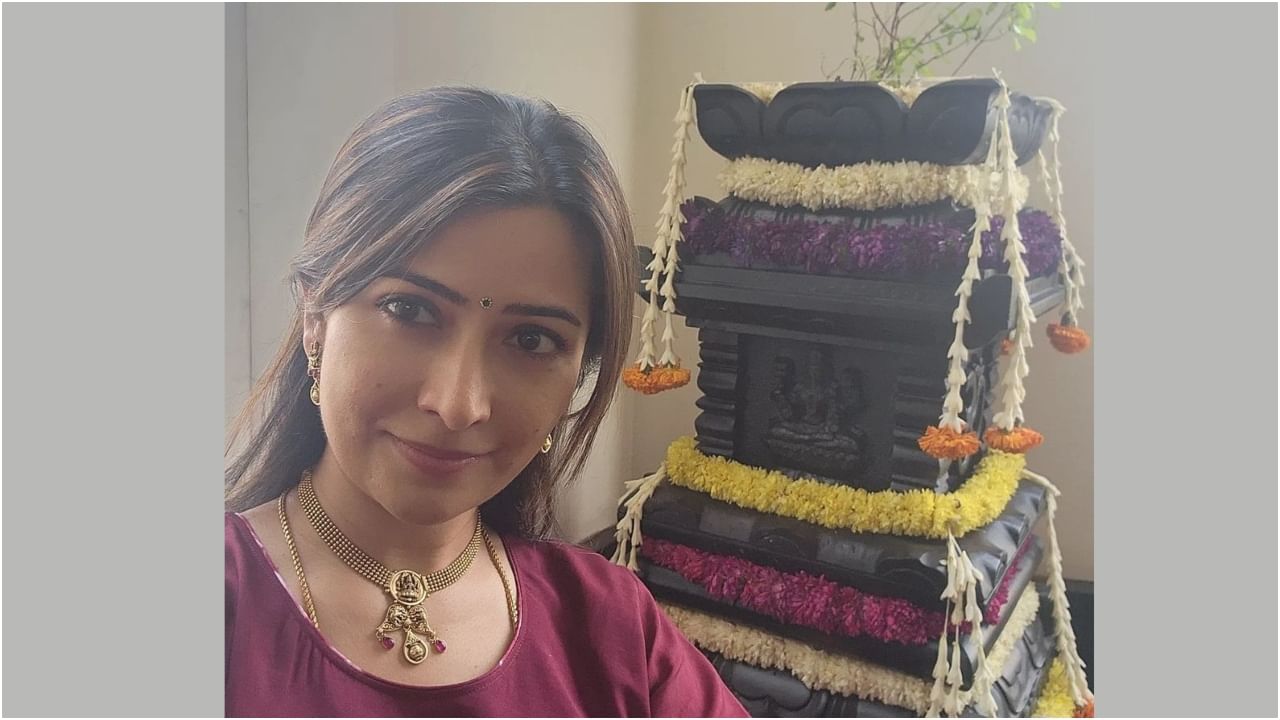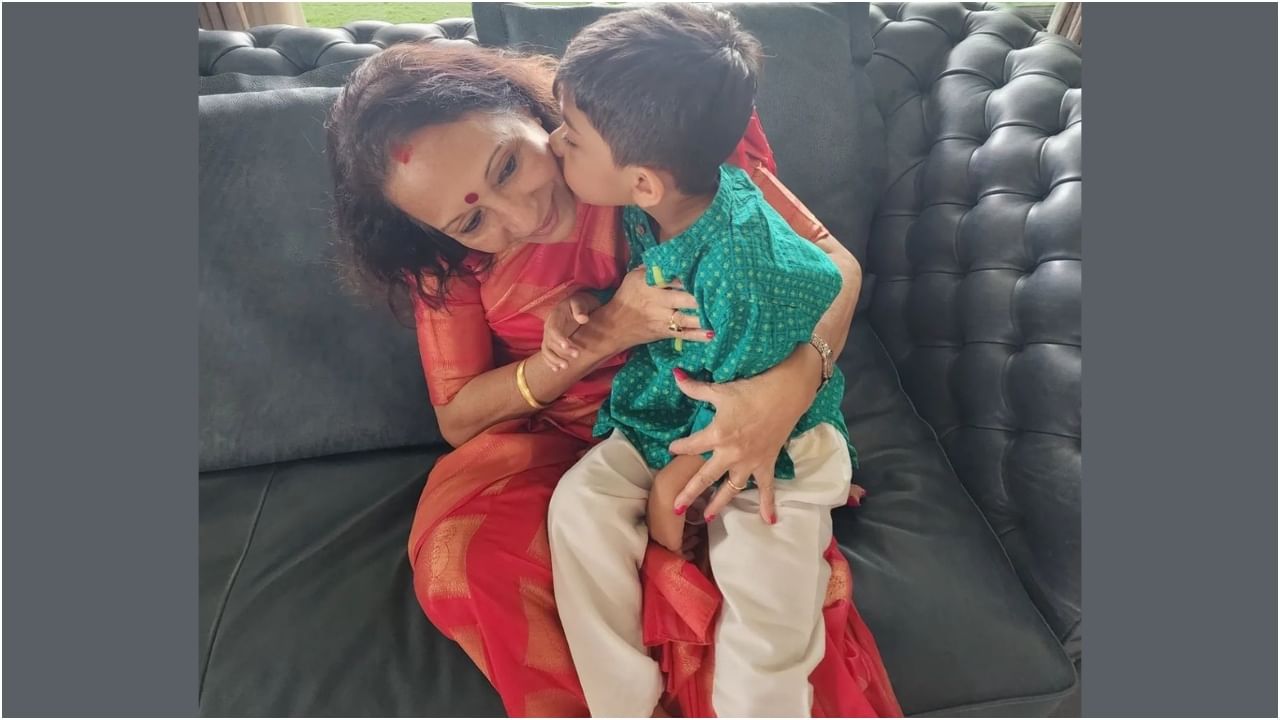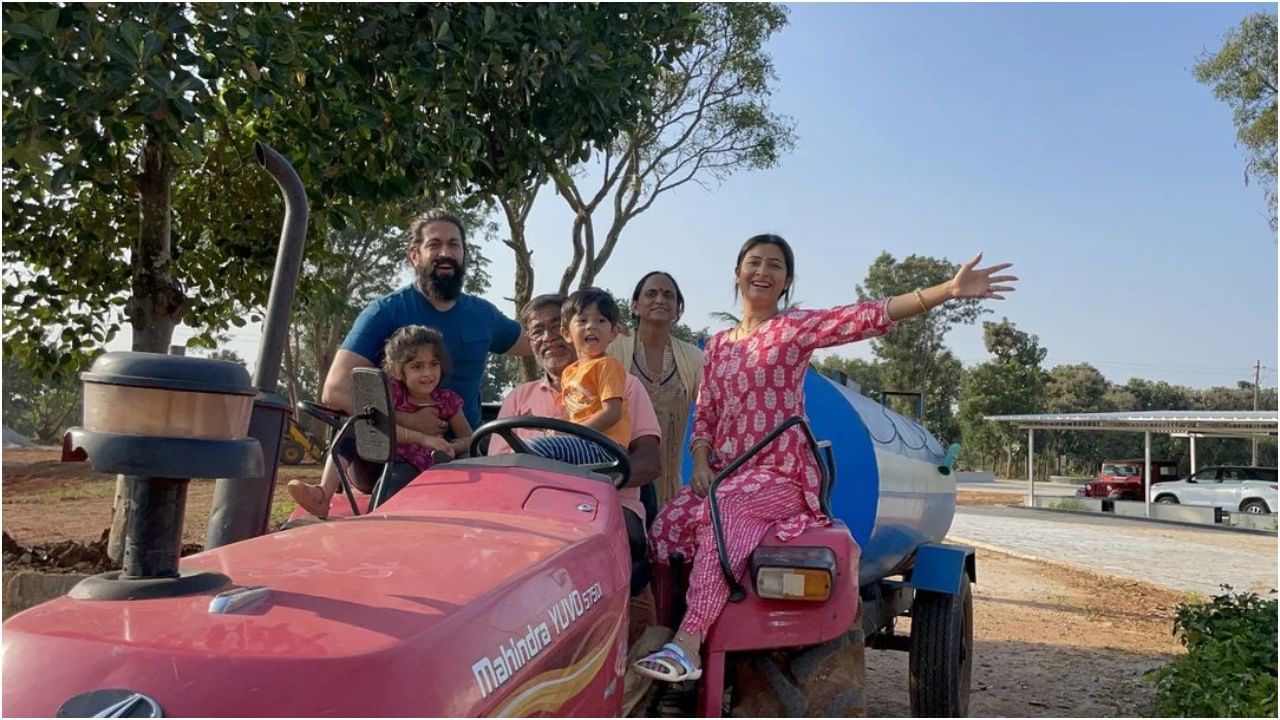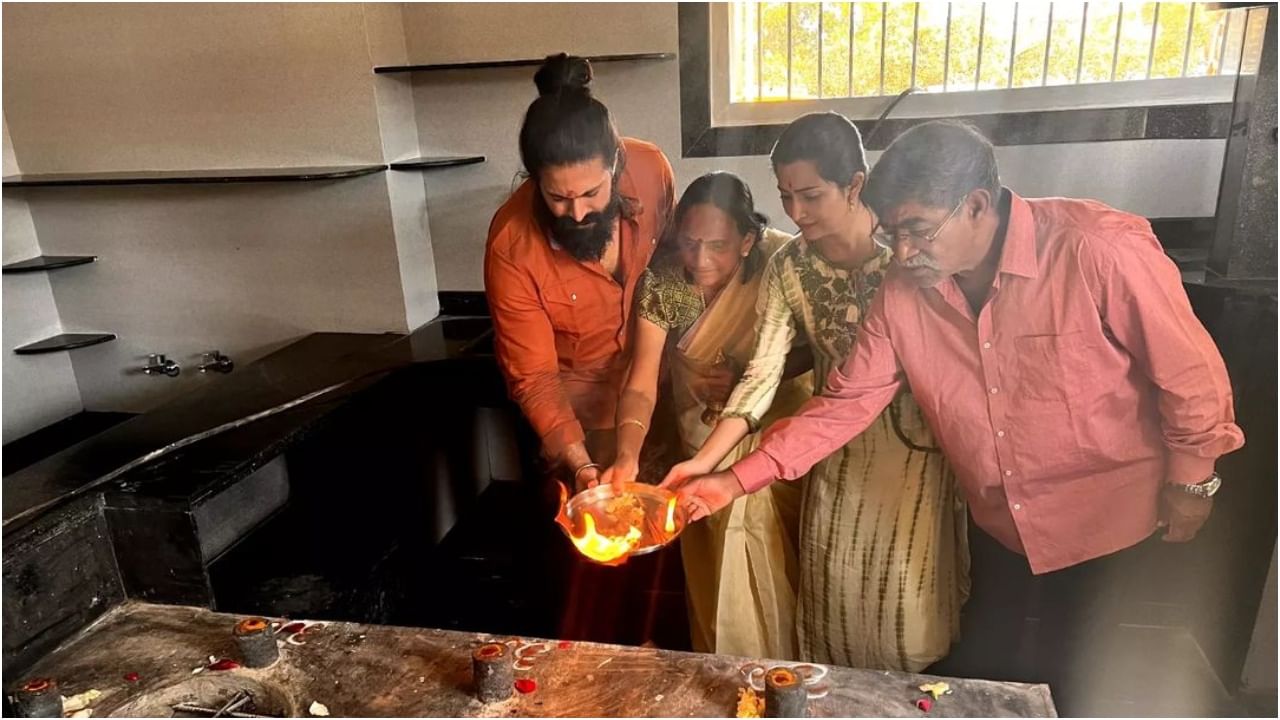 .